Every other Wednesday at 20:00(UTC+8)~
Bringing you the hottest and deepest information on PlayMining!
We are also holding airdrop campaigns!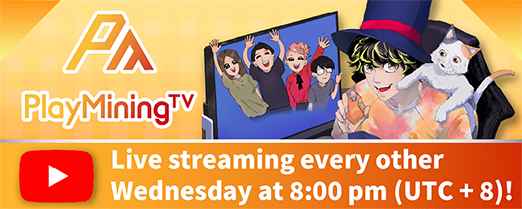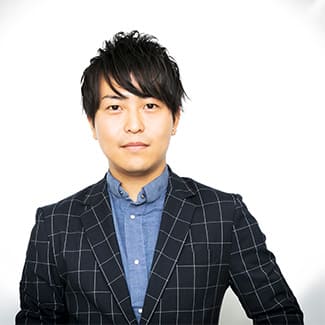 Mitsushi Ono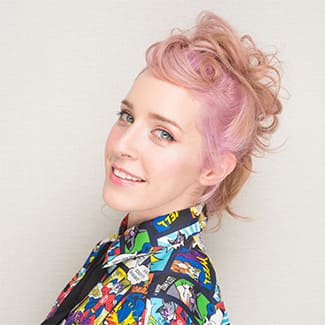 Diana Garnet

PlayMiningTV PvP Match

The dream showdown!? We bring you a PvP match between the hottest players in the game!"

Players from around the world!

Interviews with PlayMiners from around the world!

Enter the show on behalf of Dr. Kawaiian!

Bringing kawaii to the world from PlayMining! I'm the game expert Kawaiian ★
https://daa.playmining.com/catalog/detail?id=kn6o8CAgLpAfb8ToYETp Anyone with this Digital Art has the right to appear on PlayMining TV on behalf of Dr. Kawaiian. Currently, JobTribes top player ajihurai is in possession of this NFT, and he makes the show more exciting every timeon behalf of Dr. Kawaiian!

Let's make an original NFT!

We've created a "PlayMiningTV Viewers" NFT with all of our viewers!

Click here to see the production process.