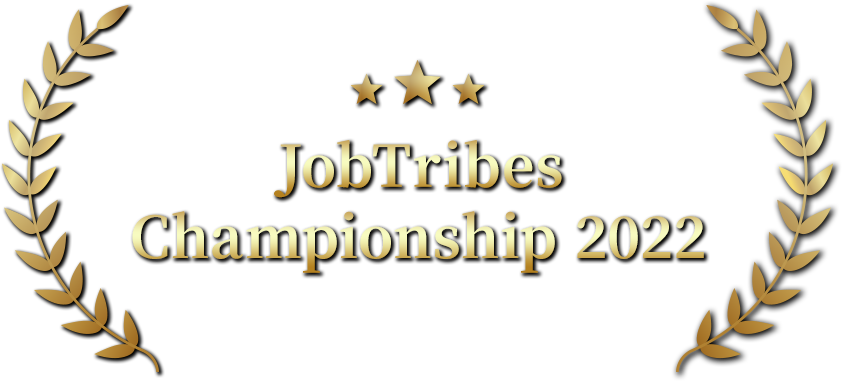 "JobTribes Championship 2022" will be held to determine the world's greatest player!



● If you do not enter the "competition room" by the set time, you will "lose by default"
● Do not set prohibited amulets or limit decks
● Decks to be used in the tournament must be submitted in advance.
● The tournament will be held at a stadium where "the amount of recovery by HP and recovery skills will increase". There will be no enhancements to attributes
● No limit on the number of turns
● If the LOST match is due to an unstable network connection etc., the match will be replayed if management determines that it is not intentional.
In that case, deck changes are not allowed
● For everything else, the normal PvP battle rules will be followed


Which player will win!? Predict the winner and get an in-game amulet!
We will carry out the "Championship 2022 Participants Support NFT Special Campaign" for the users who have the following NFTs as of Thursday, March 3, 17:00 (JST).
Applicants who have the winning contestant's NFT in the Championship 2022 will receive the Champion's In-Game Amulet.

*Even if you have two NFTs of the same player, you will only receive on Amulet.
*If you have more than one player's NFT, you can apply for more than once.
Entry
Please register the name of the NFT that you own using the application form below.