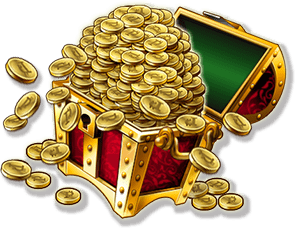 "JobTribes" is a blockchain-linked game that is the first platform built by Digital Entertainment Asset Pte. Ltd. This is an authentic card battle RPG that anyone can enjoy for free with a smartphone browser, and the more you play, the more you can earn DEAPcoin (cryptographic currency). It's a different approach to e-sports, enabling a world where everyone can make money in games.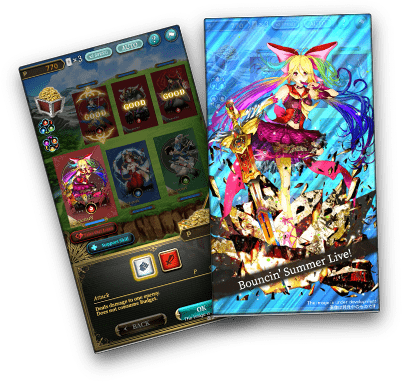 Battle in a different world with the theme of occupation!
The supreme existence of "DEAPcoin" somewhere in this world Those who obtain this treasure have eternal and infinite power. Today, people and Job Lords will put themselves into an endless battle for DEAPcoin…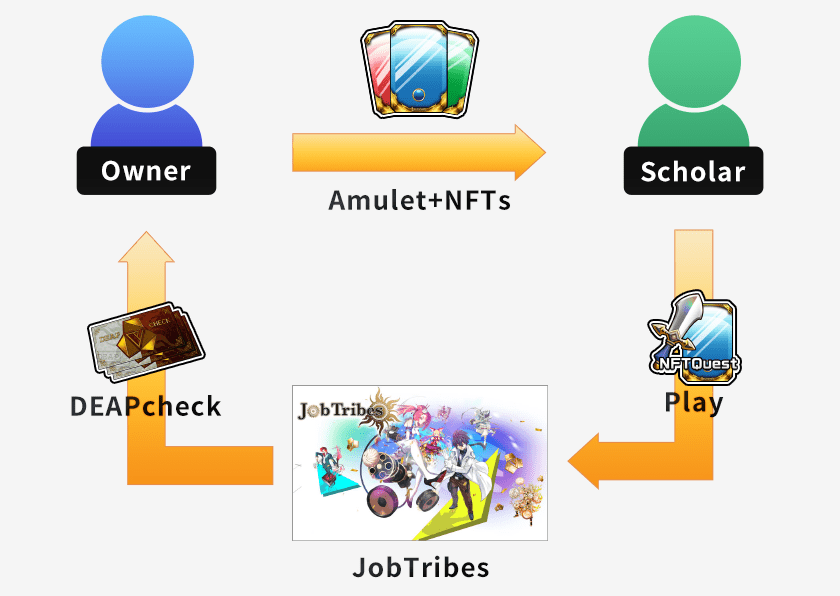 You can earn more DEP in the game when you own NFTs.
NFTs can be obtained in-game, purchased at PlayMining NFT or borrowed from other players.

The Jobtribes Scholarship system allows NFT owners (Owner) to rent their NFT-enhanced Amulets to the players who do not own NFTs (Scholar) for them to play the game with the borrowed Amulets.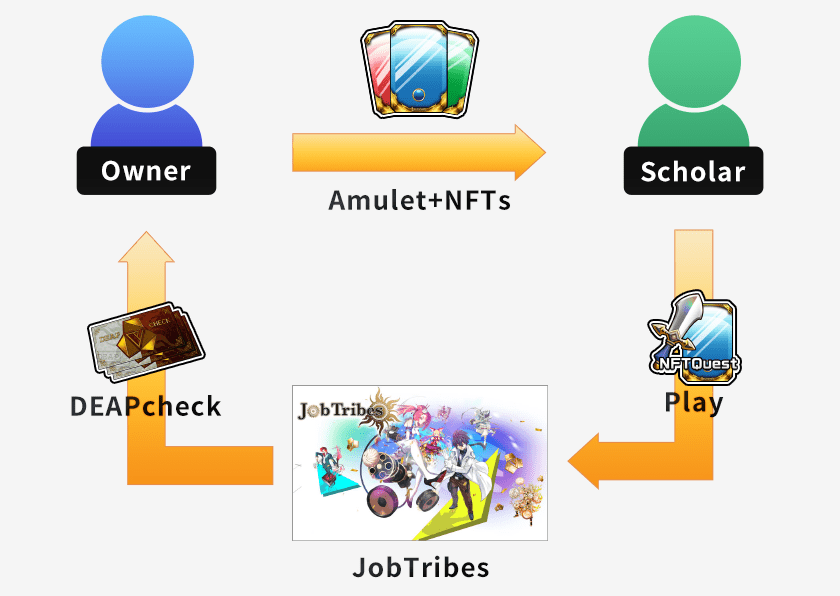 Kamui Fujiwara (Dragon Quest Biography: Emblem of Roto),
Land Ayamine (GetBackers),
Tatsuya Egawa (Magical Taluluto),
Kazushi Hagiwara (Bastard!!),
Ryoji Minagawa (Spriggan),
Kia Asamiya (SILENT MÖBIUS),
Keishu Ando (Kyūkyoku!! Hentai Kamen),
Etsushi Ogawa (Chūka Ichiban),
Chīyóu (BUNNY BUNNY BANG!),
Kaoru Shintani (Area 88),
Kayono Saeki (Hi no Ryousen),
Takeshi Ebihara (Miss Machiko), etc.