JobTribes Scholarship Commemoration! Countdown event!
2021.10.14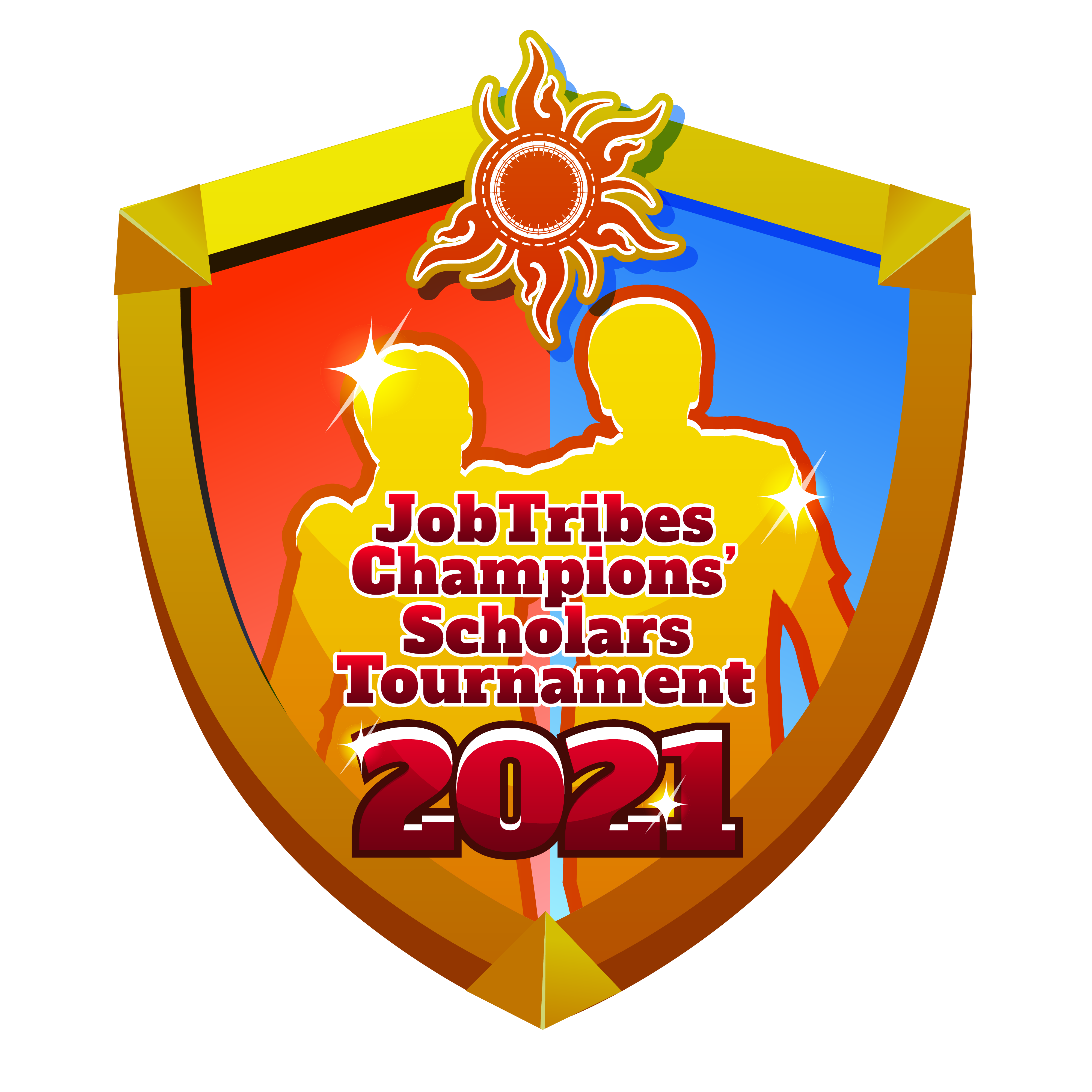 JobTribes Champions' scholars tournament!
(This is a separate event from the original scholarship)
Players will compete in the tournament with the decks designed by the champions of the first JobTribes Championship in August 2021.
Players will be recruited from among you!
Players are invited to play as a pair with the champions.
The prize money will be split 1:1 between the champions and the players!
<Prize>
1st 900,000 DEAPcoin(450,000 DEAPcoin)
2nd 400,000 DEAPcoin(200,000 DEAPcoin)
3rd(2teams)100,000 DEAPcoin(50,000 DEAPcoin)
5th〜8th 50,000 DEP(25,000 DEAPcoin)
<Deadline>
October 15th at 13:00(UTC+8)
<Click here for the application form and application guidelines.>
https://forms.gle/KQUPrmLcJH7yEL899
Players fight with the deck chosen by the champion.
※To see the deck of champions, please watch the PMTV broadcast on October 13.
https://youtu.be/QFwo5fFcj8Q
※Players will be given a JobTribes account (email address) with a deck already set up.
<Click here to ask questions about this matter.>
https://forms.gle/LG1yNdxEaBofhJGN9
*DEAPcoin is not available for sale to residents of Japan.