NFT Marketplace by DEP_NFT "Super Crab Fisherman" Special Sale!
2021.06.04
The popular NFT "Crab Fisherman" has been significantly upgraded! Its name is "Super Crab Fisherman"!
The super crab fisherman will be sold as a LEGENDARY NFT with a new visual illustration.
In addition, the skill in the card battle game "JobTribes" is very powerful.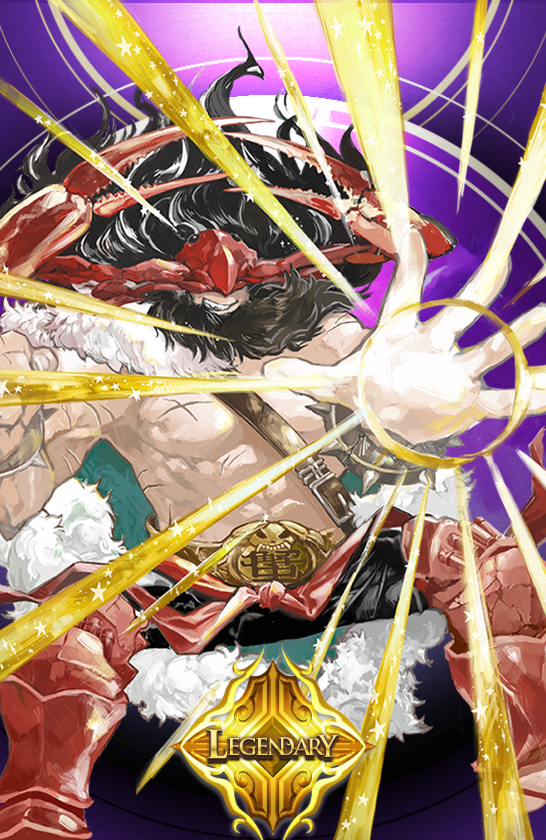 ※The image is a work in progress.
■Sale time: June 9th(Wed)12:00(UTC+8)〜June 16th(Wed)11:59(UTC+8)
■Sales form: NFT Marketplace by DEP @ 400,000 DEP ~ limited to 10, 1 week blind sale
■Skills in the card battle game "JobTribes"
・If you put it in the same deck as the EPIC Crab Fisherman (Water), there is a certain probability that the DEF will be buffed.
・Skill ① 3 times random damage
・Skill ② Decrease the SPD of all enemies.
・Skill ③ Damage one enemy and lower the DEF.
*DEAPcoin is not available for sale to residents of Japan.