Her NFT sold for about 13 million yen in the auction and is a hot topic worldwide, VR artist Sekiguchi Aimi Sale of illustrations drawn at NFT:DEP!
2021.04.18
【Details】
An NFT work produced by a live painting on the YouTube program "NFTv" delivered from 21:30 on 4/15 (Thursday), will go on sale at the NFT Marketplace by DEP (NFT: DEP) provided by DEA. It can be used as an item in games within the PlayMining platform.
■ NFT name: Job Lord "VR Artist"
■ Sales form: Auction sale at NFT Marketplace by DEP
■ Sales content: LEGENDARY Limited to 10(With 6 pieces in game amulet)
■ Sales schedule
Serial No. 1 pre-sale: April 15th (Thurs) 20:30 ~ April 21st (Wed) 11:59 (UTC+8)
Serial No. 2-9 sale: April 21st (Wed) 12:00 ~ April 28th (Wed) 11:59 (UTC+8)
NFT Marketplace by DEP:https://daa.playmining.com
<Aimi Sekiguchi (VR Artist)>
Born in Sagamihara City, Kanagawa Prefecture. Belongs to Creek and River Co., Ltd. While producing a wide variety of art work as a VR artist, she is active not only in Japan but also overseas (USA, Germany, France, Russia, UAE, Thailand, Malaysia, Singapore etc.).
https://www.creativevillage.ne.jp/lp/aimi_sekiguchi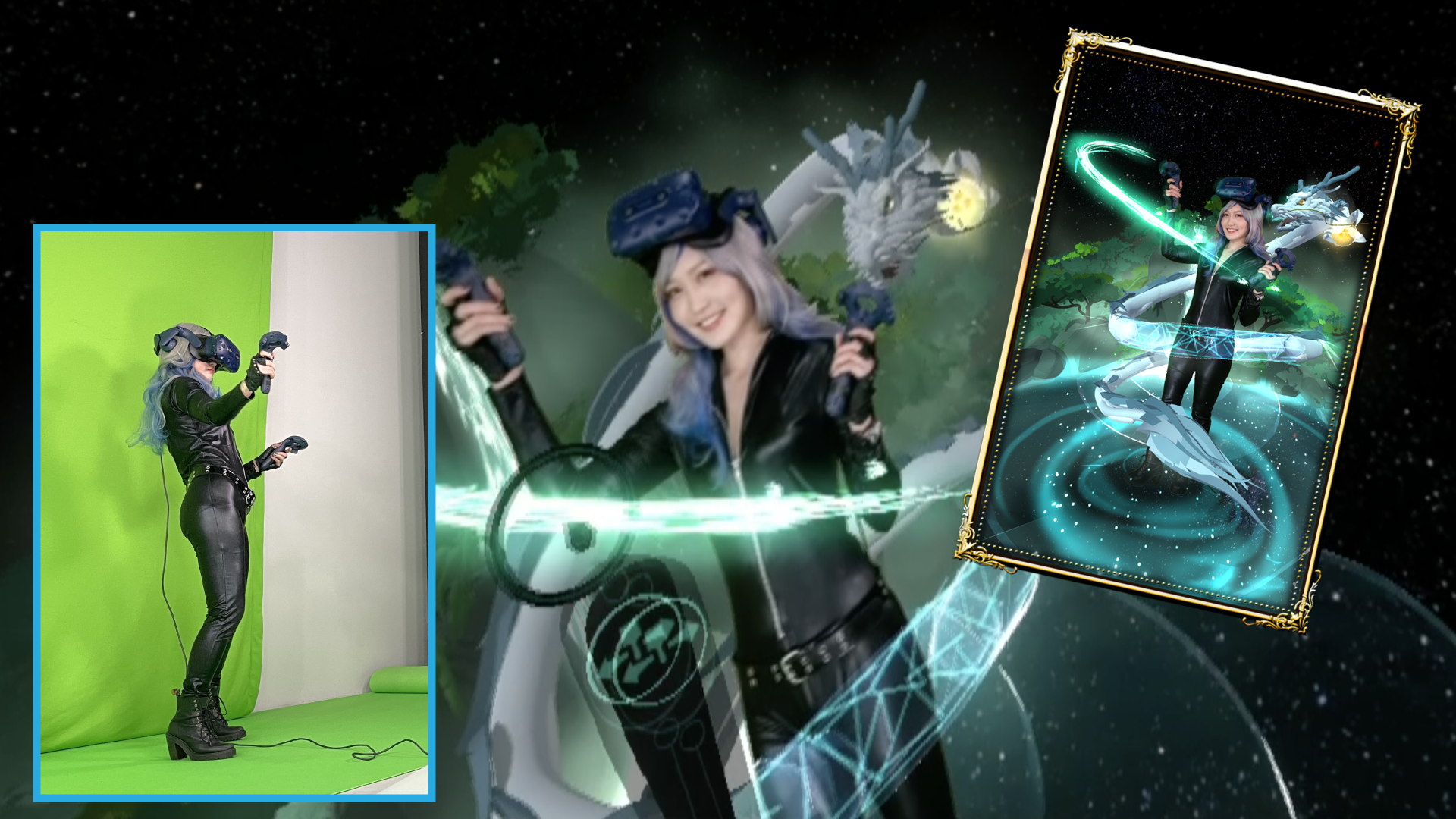 *Images are for illustrative purposes only.
*DEAPcoin is not available for sale to residents of Japan.