NFT Marketplace by DEP"Recommendations for buying the NFT "Twin Babies""
2021.04.13
Point 5🍼 In any case, it will be nostalgic!
After three months, the grown-up NFT will have a GIF album of growth records (baby, childhood, adolescence)!
Look back every day and immerse yourself in the memories😭
It's up to you to decide what life story the brother and sister will follow!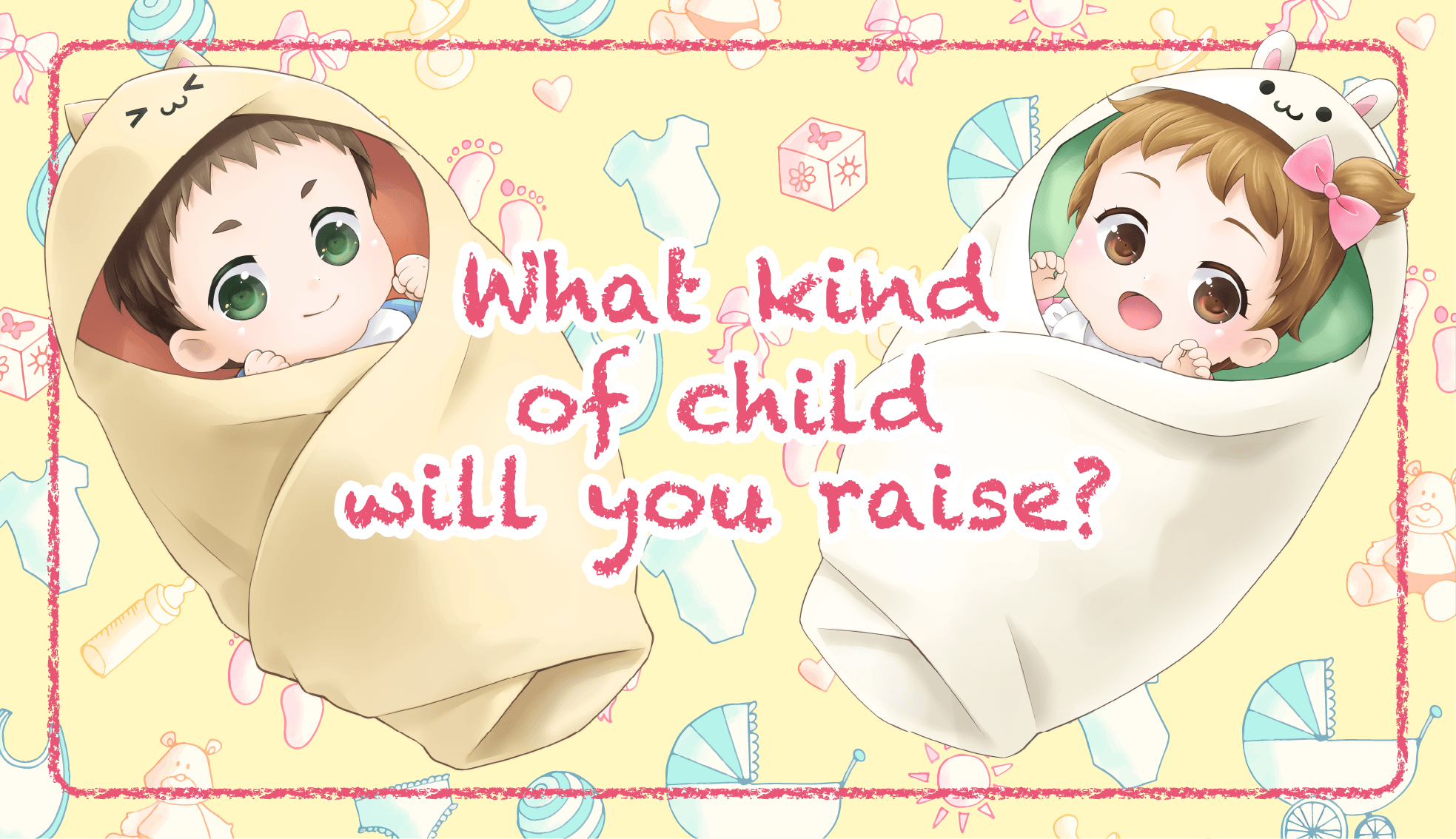 *DEAPcoin is not available for sale to residents of Japan.