NFT Marketplace by DEP"Recommendations for buying the NFT "Twin Babies""
2021.04.12
Point 4🍼 You can create your favorite Job Lord!
It's up to the NFT purchaser to decide what kind of Job Lord they'll become after growth!
In other words, the purchaser can create a Job Lord that they like!
You can use a real profession as an idea or a fantasy profession as an idea 👑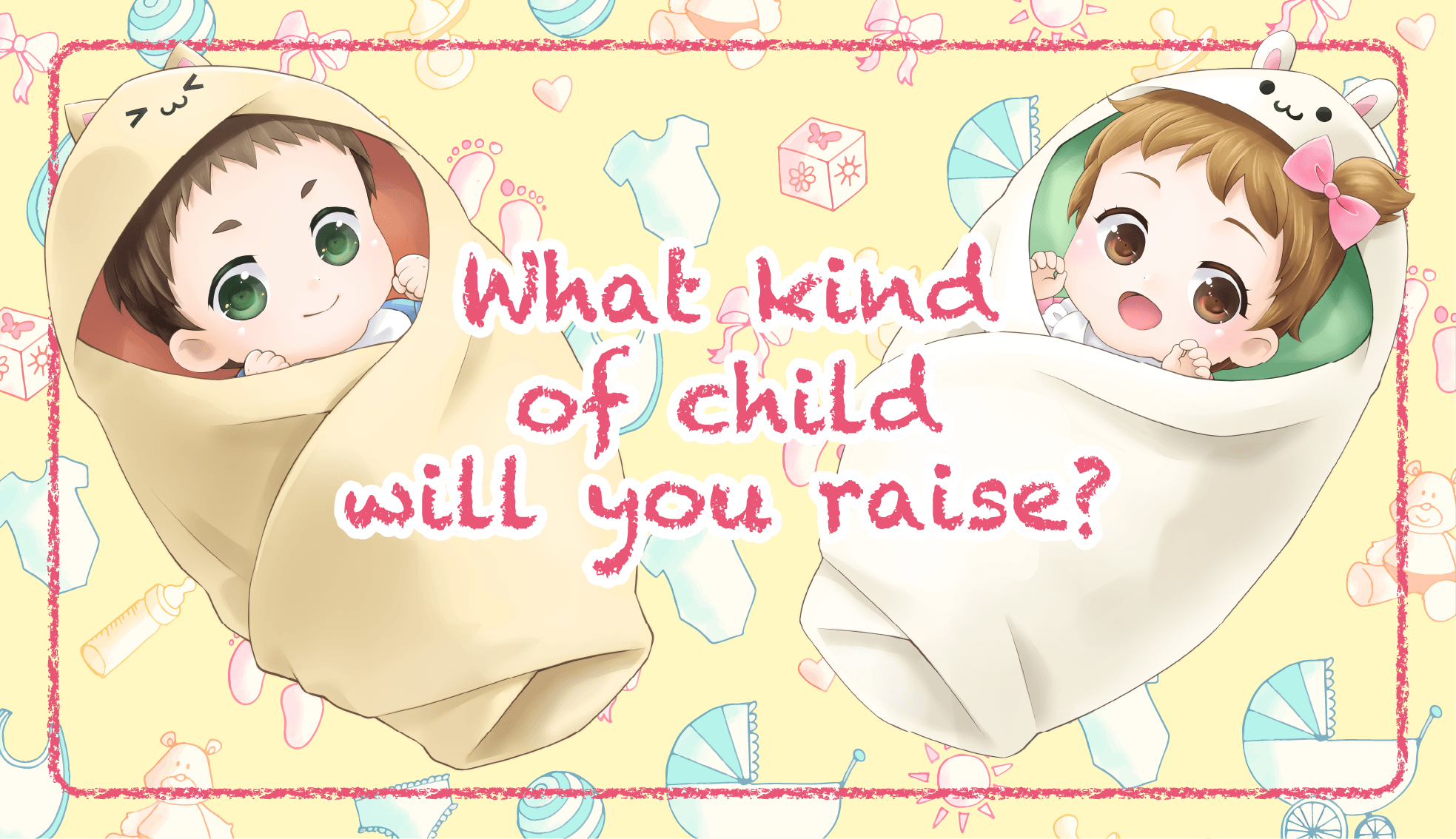 *DEAPcoin is not available for sale to residents of Japan.