Art Amulet, a popular creator battle card that can be used in games, is on sale now!
General
2020.06.04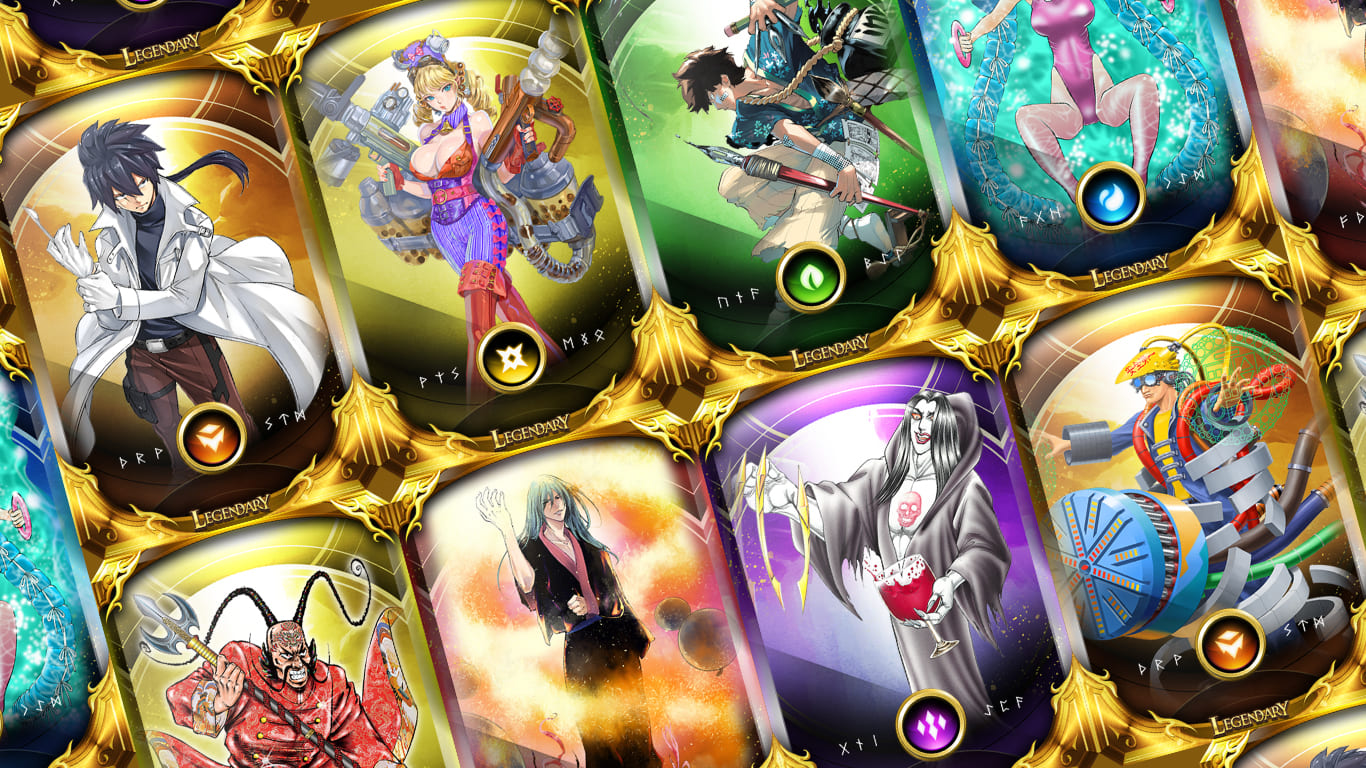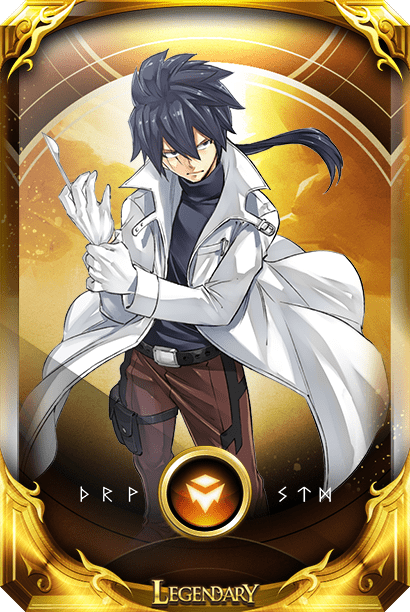 June 10
Profession:Surgeon
Creator:Mashima Hiro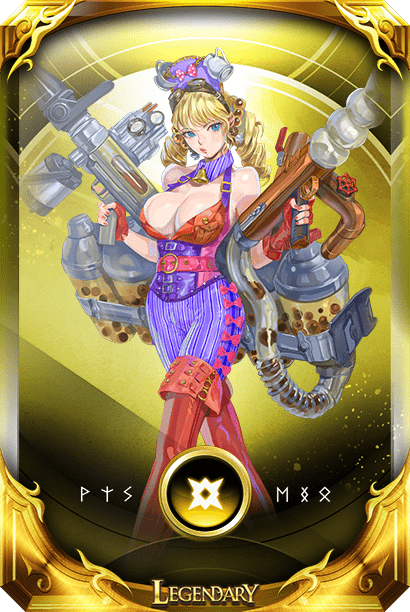 June 17
Profession:Tapioca Milk Tea Shop Worker
Creator:Chi You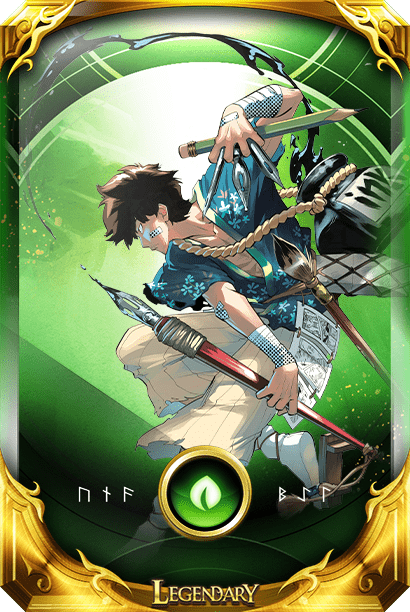 June 24
Profession:Manga Artist
Creator:Tony VALENTE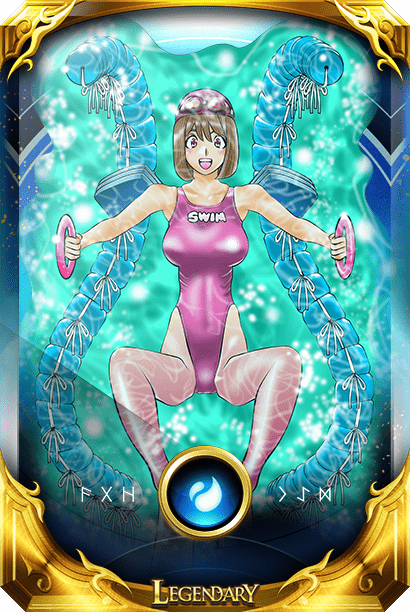 July 1
Profession:Swimming Instructor
Creator:Egawa Tatsuya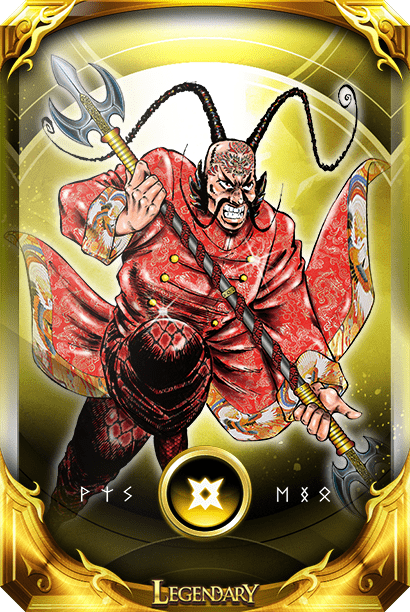 July 8
Profession:Kung-Fu Gym Master
Creator:Miyashita Akira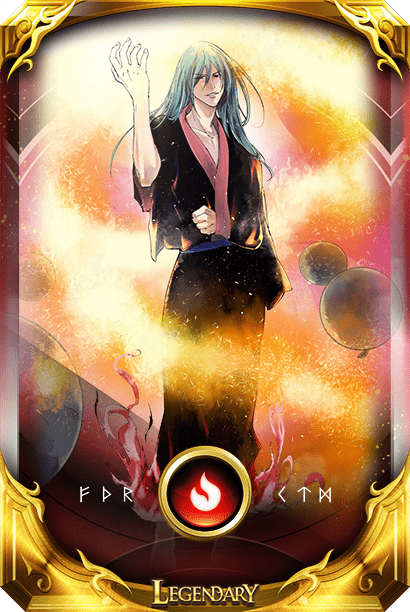 July 15
Profession:Pyrotechnician
Creator:Tsukiyama Kaya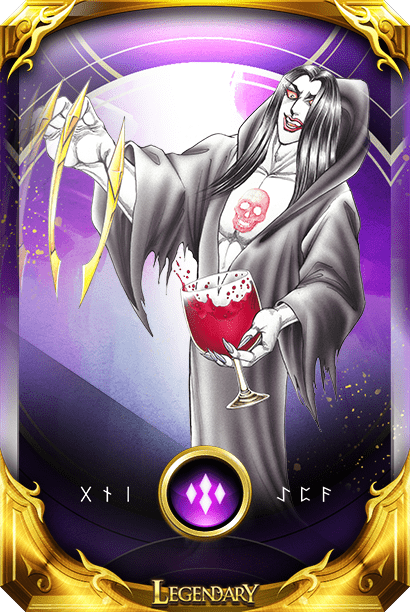 July 22
Profession:Assassin
Creator:Hiramatsu Shinji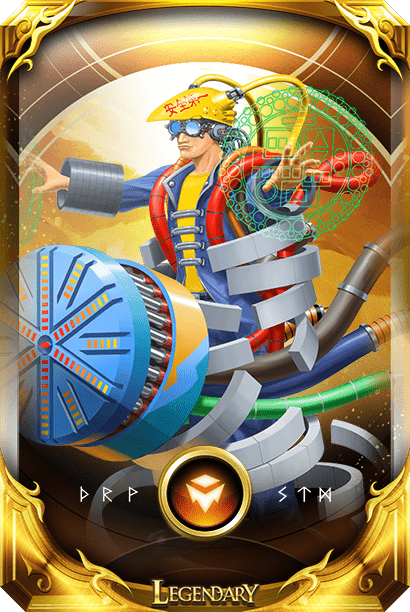 July 29
Profession:Shield Machine Operator
Creator:Kaida Yuji
We will continue to sell Art Amulet illustrated by famous creators. Stay tuned!
The release schedule is subject to change without notice. Thank you for your understanding in advance.
*DEAPcoin is not available for sale to residents of Japan.