"PlayMiningTV"Dr. Khawaiian NFT auction heating up!
2021.03.26
The only NFT in the world that can appear on PlayMining TV is now being auctioned on the NFT Marketplace by DEP!
The bidding is at an all-time high of 52, with the highest bid reaching five figures dep!
It's NFT, so you can resell it! You too can get your hands on a Dr. Kawaiian NFT and appear on PlayMining TV!
The deadline for the auction is March 31, 20:30(UTC+8), during next week's PMTV broadcast.
▼NFT Marketplace by DEP▼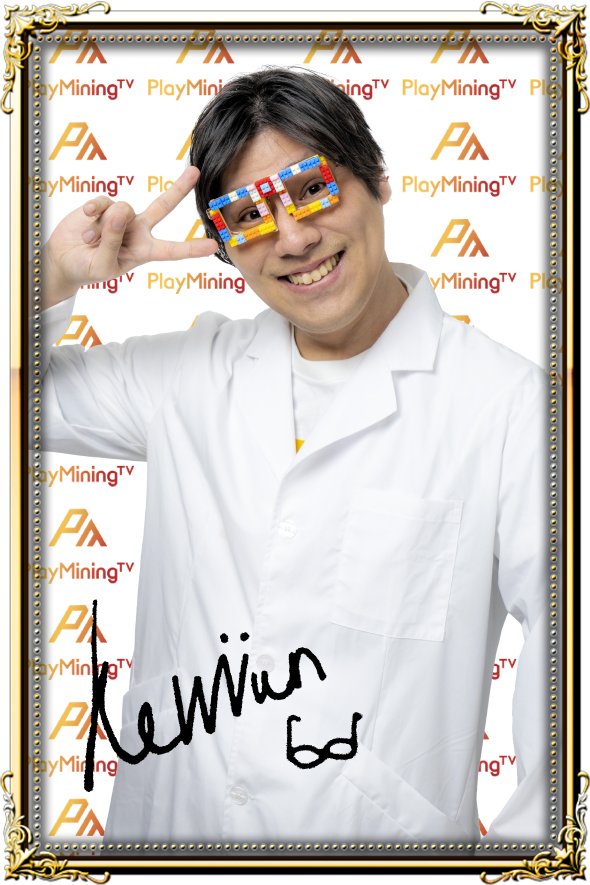 *DEAPcoin is not available for sale to residents of Japan.