"The unprecedented NFT boom has arrived! Dividing 100,000 DEAPcoin promotion!"
2021.03.10
【Information】
The unprecedented NFT boom has arrived!
The NFT trading platform "Digital Art Auction" provided by DEA also doubled the amount of secondary trading in February from the previous month. Therefore, in commemoration of the excitement of this NFT boom, we will carry out a promotion to distribute the following two rewards.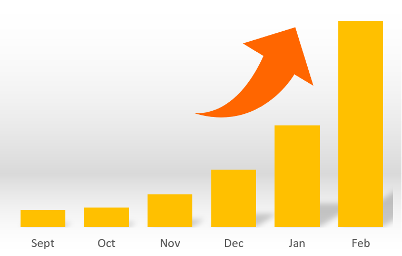 ■Period:Mar 10th(Wed)14:00(UTC+8)~Mar 31st(Wed)13:59(UTC+8)
■Reward
Reward ①: If your friends and family register your referral code during the period, 50 DEAPcoin + 100 PlayMining Points will be given to both the referrer and the referred!
・Please participate in the "Introduction of friends and family" from here.
https://playmining.com/friendreferral?locale=en
Reward ②: 1,000 DEAP coin will be given to 100 people by lottery from those who traded in Digital Art Auction's "Auction" (secondary trading) within the period!
Digital Art Auction
※In order to receive rewards according, your Rank must be "Auctioneer" or higher (Wallet created or verified) in Digital Art Auction within the campaign period.
※Regarding reward ②, both purchasers and sellers who have made transactions during the campaign period will be eligible for the lottery.
※Distribution of  rewards is scheduled for the early of April.
*DEAPcoin is not available for sale to residents of Japan.