Market Sales Information!
2023.10.20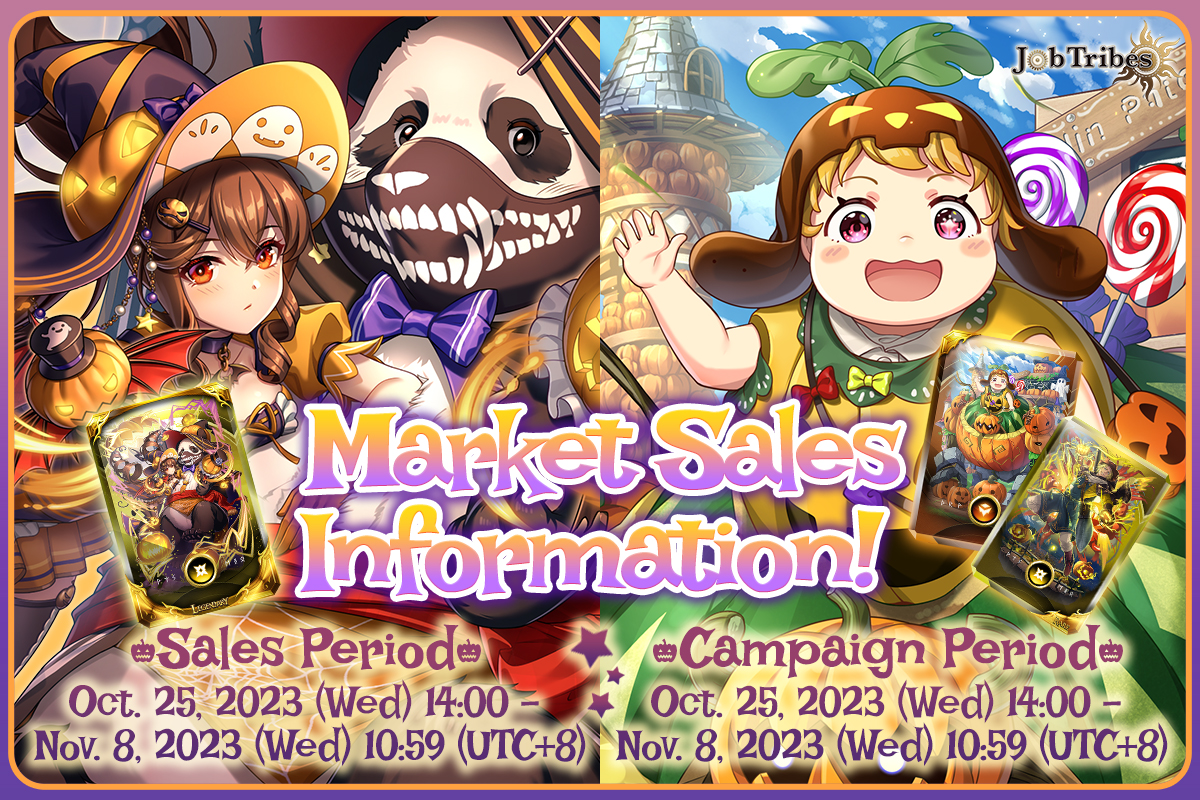 Happy Halloween!
3 pumpkin-related NFTs are newly available at the market for a limited time!
During the release period, if you assemble the newly introduced amulets in your deck while completing the concurrent event quest "Spooky Creepy Garden," you'll receive increased rewards!
Furthermore, during the campaign period, with each purchase of the newly introduced NFTs, you'll receive one matching amulet as a gift!
Since these amulets can also be exchanged in the "Spooky Creepy Garden" event, it's a great opportunity for limit break-through!
【Sales Period】
October 25, 2023 (Wed) 14:00 (UTC+8) - November 8, 2023 (Wed) 10:59 (UTC+8)
【Campaign Period】
October 25, 2023 (Wed) 14:00 (UTC+8) - November 8, 2023 (Wed) 10:59 (UTC+8)
【Amulet distribution Schedule】
Late November 2023
【Number of Sales】
・Legendary
271
・Epic
951
・Rare
2951
Jack O'Lantern Maker (Legendary)


Status Lv70
HP  ATK  DEF  SPD
8859 2952 2233 1776
◆Skill① Pumpkin Magic: Lantern Make
Deals great damage to all enemies.
◆Skill② The Magic Item: Crown of the Halloween King
When summoned, there is a chance that a barrier will surround you.
You will not be damaged once if attacked.
◆Skill③ Dark Magic: Pumpkin Town
Deals damage to random enemies 3 times.
---
Pumpkin Patch (Epic)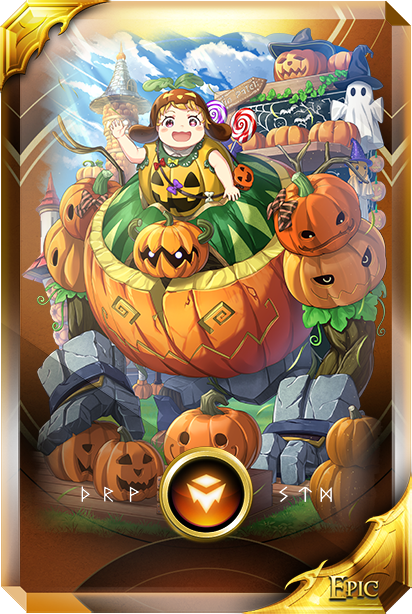 Status Lv70
HP  ATK  DEF  SPD
7539 2571 1897 1425
◆Skill① Pumpkin-go-round
Raises all allies' ATK&SPD. Lasts 3 turns.
◆Skill② Unique Pumpkins of the World
Recovers HP for all allies.
◆Skill③ Ridable Pumpkin Golem
Attack twice.
---
Pumpkin Farmer (Rare)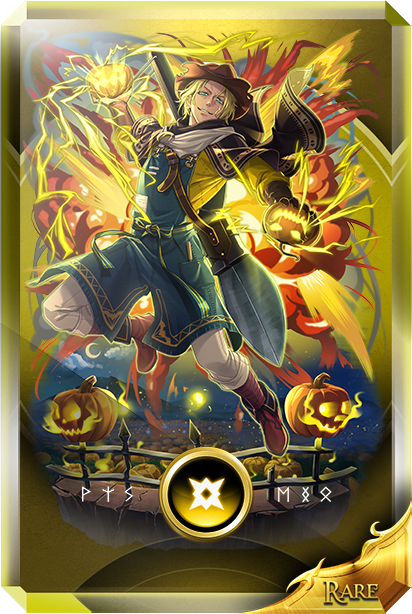 Status Lv70
HP  ATK  DEF  SPD
6087 2052 1590 1227
◆Skill① Smash Pumpkin Head
Deals immense damage to 1 enemy.
◆Skill② Super Harvest Ghost Pumpkin
Gives damage to a random enemy 3 times. However, this attack has a chance to miss.
◆Skill③ Highest Quality: Sweet Pumpkin
Greatly recovers 1 ally's HP.
---
*An amulet of the same name will be presented at a later date to those who purchase the new NFT during the period.
*Amulets will be distributed regardless of payment method, whether with DEAPcoin or legal currency.
*The gift will be given for each NFT purchased. If the same NFT is purchased multiple times, it is possible to receive the amulet multiple times as well.
*Example:If you purchase 3 NFTs of the Jack O'Lantern Maker, you will receive a total of 3 amulets of the Jack O'Lantern Maker.
*Only purchases made through PlayMining NFT's "OFFICIAL STORE" are eligible for the gift. Please note that purchases made through "USERS" are not eligible.