ProducerLetter202310
2023.10.10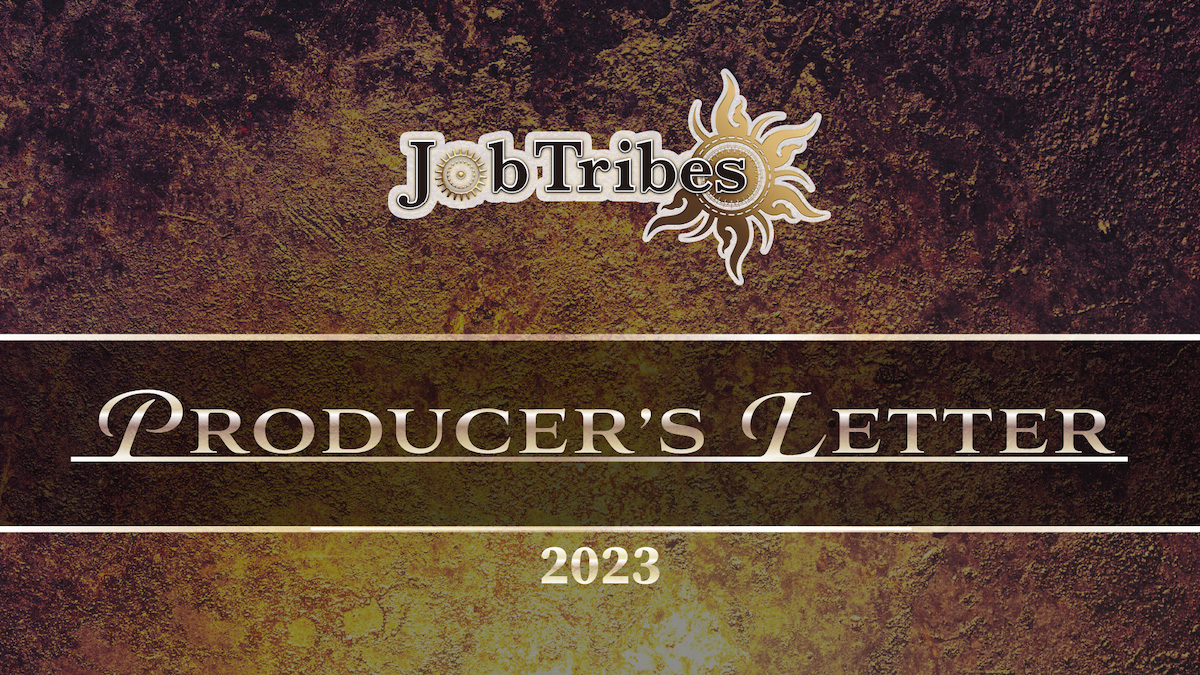 Thank you for your continued support and for playing JobTribes.
I'm Higashi, the producer of JobTribes.
We've received an abundance of feedback regarding our recent PvP events.
I want to start by expressing my sincere apologies for not addressing your concerns promptly.
<On the Recent Issue>
On October 7th, during our "Fierce Battle! Bravers CUP", several players encountered connection disruptions.
We quickly noticed that a subset of players faced errors during their PvP matches, unfairly resulting in a loss. We addressed this by 12:10 (UTC+8).
Yet, the problem persisted. After deeper investigation, we realized there were additional bugs, which were finally resolved by around 15:20 (UTC+8).
Due to it being a holiday, our response time was not as quick as we would've liked, and there was a significant delay in our communication, for which we deeply regret.
<Future of PvP Events>
Ideally, we'd rectify root issues before rolling out any events.
However, due to the extensive nature of the necessary modifications, especially changes linked to the server environment and foundational designs from our older system, it's projected that these rectifications might extend into next year.
While we could have chosen to suspend all PvP events, we believe in proactively facing challenges.
Hence, we've decided to move our weekend PvP to post-maintenance weekdays.
The "Class Match" initially set for October 14 (Sat) will now be held after the maintenance on October 18 (Wed).
We're committed to rigorous testing before presenting any events.
Once we've ensured stability, we'll revert to our regular weekend schedules. We genuinely apologize for any distress this may have caused and are working diligently to rebuild your trust and ensure JobTribes remains an enjoyable experience for all.
<Improving Our Communication & Announcements>
We acknowledge the severity of this oversight. Our commitment is to enhance our communication channels moving forward.
We aim to maintain open lines of communication, especially on platforms such as X and Discord.
You can directly reach out to me at @Higashi_DEA. We're looking to improve our transparency and engagement.
Should you have any suggestions or feedback about our PvP or other game policies, I encourage you to connect with @Higashi_DEA.
While we continue to grow and learn, we always remember that JobTribes thrives because of dedicated players like you.
Thank you for staying with us on this journey. Your support means the world.
Warm regards,
Higashi, JobTribes Producer.