Outstanding Student Competition Winner Implemented as Amulet!? New NFT Info!
2023.10.06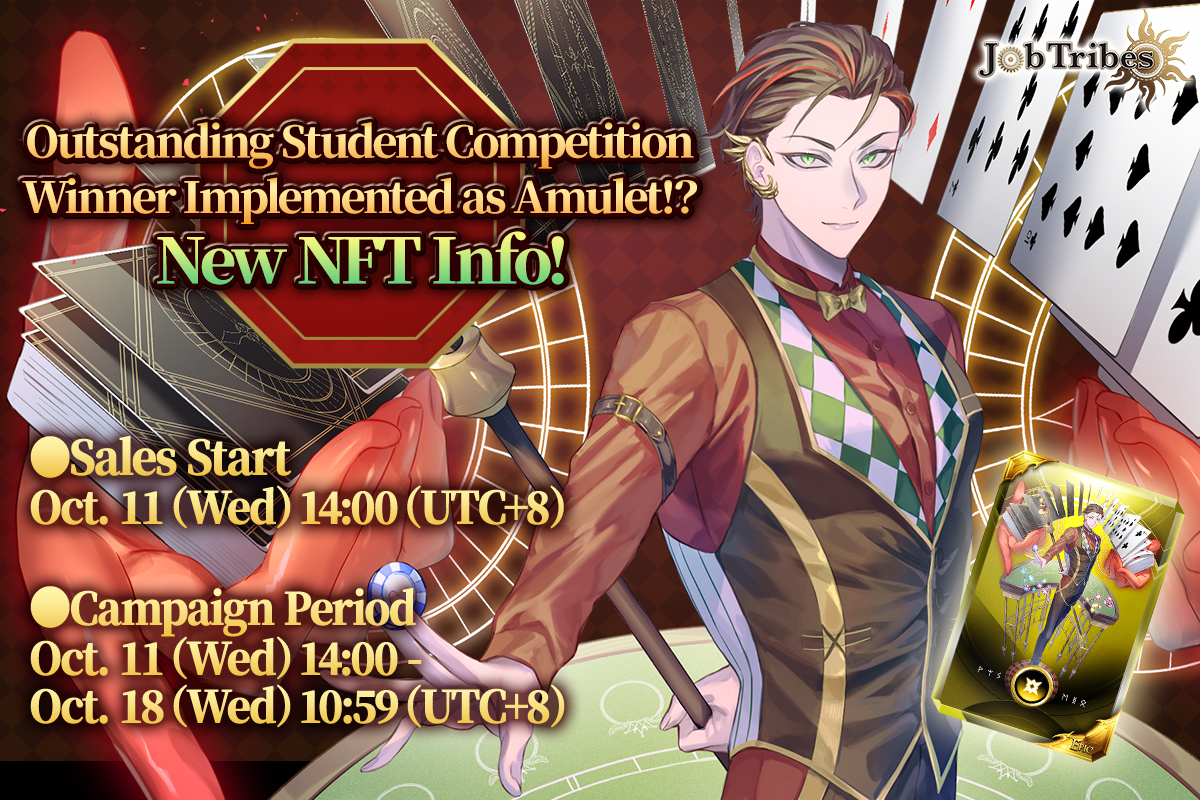 In a joint GameFi education project by Human Academy and A.W. Corporation, we solicited designs for JobTribes' Job Lords through a contest for enrolled students. Among them, the top 3 winners will be introduced in JobTribes!
Additionally, receive an amulet as a gift when purchasing the newly introduced NFT during the campaign period!
[Start Date of Sale]
October 11, 2023 (Wednesday) from 14:00 (UTC+8)
​[Campaign Period]
2023/10/11(Wed) 14:00 – 2023/10/18(Wed) 10:59 (UTC+8)
【Number of sales】*Information has been added.
471 for each type
【Amulet Distribution Schedule】
Scheduled for late October 2023
※Only purchases made through PlayMining NFT's "OFFICIAL STORE" are eligible for the gift. Please note that purchases made through "USERS" are not eligible. 
Professional Basketball Player (Epic)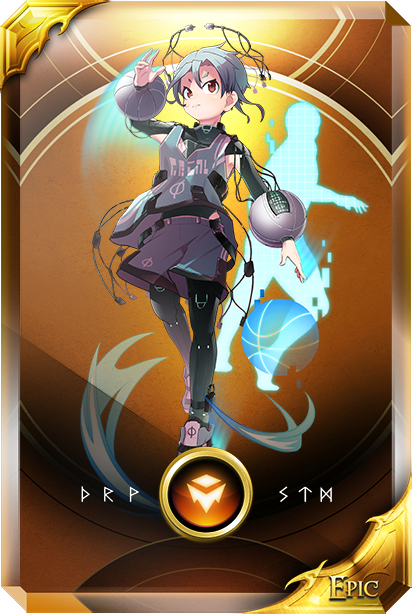 Lv70 Status
HP: 7629, ATK: 2546, DEF: 1905, SPD: 1416
◆Skill 1: Auto-Aim = Three Points: When summoned, activates a counter state for oneself with a probability. Halves the damage taken once and inflicts the received damage back to the attacker.
◆Skill 2: Alter Ego = Drive: Increases the speed of all allies. Lasts 3 turns.
◆Skill 3: Hyper Link = Dunk: Deals significant damage to one enemy.
---
Guitarist (Epic)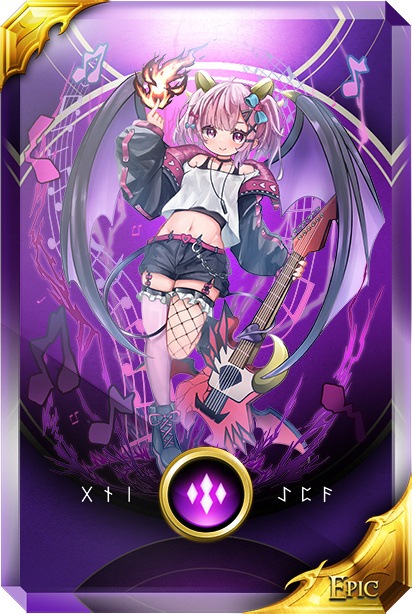 Lv70 Status
HP: 7200, ATK: 2373, DEF: 2035, SPD: 1584
◆Skill 1: Devil's Harmonics: Increases the speed of one ally. Lasts 3 turns.
◆Skill 2: Demon Style Guitar Solo: Increases the attack of all allies. Lasts 3 turns.
◆Skill 3: Demon Flare Picking: Attacks twice.
---
Casino Dealer (Epic)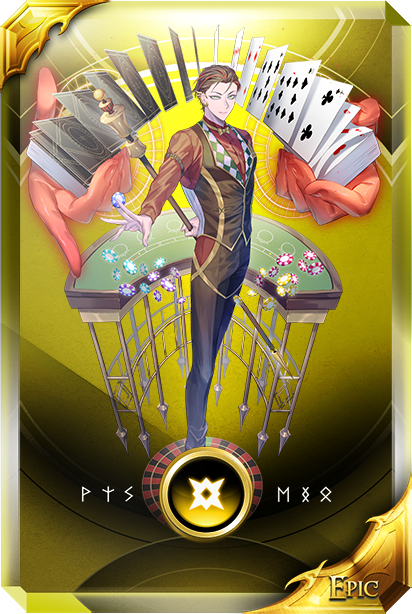 Lv70 Status
HP: 7599, ATK: 2487, DEF: 1885, SPD: 1500
◆Skill 1: Supersonic Card Deal: Deals significant damage to all enemies.
◆Skill 2: Ruthless Chip Collection: Greatly increases the budget after 2 turns. The effect disappears if this amulet is destroyed.
◆Skill 3: Rigged Roulette: Decreases one enemy's DEF and SPD. Lasts 3 turns.
---
※During the period, for those who purchase the newly introduced NFT, two amulets of the same name will be gifted at a later date.
※Amulets will be distributed regardless of payment method, whether with DEAPcoin or legal currency.
※Gifts are granted for each purchased NFT. If you purchase the same NFT multiple times, you can receive the amulet as many times as you purchase.
※Example: If you purchase 3 'Professional Basketball Player' NFTs, you will receive a total of 6 'Professional Basketball Player' amulets.
■About Human Academy
Since its establishment in 1985, Human Academy has been promoting recurrent education to support learning and growth tailored to every life stage, from preschool children to middle/high school students, college students, working adults, and the elderly. They offer over 800 courses in 8 major categories, including IT, language/study abroad, childcare, qualification/job changing, hobbies/culture, body and mind conditioning, and specialized education to support aspirational careers, always aligning with societal and generational shifts.
■About A.W. Corporation  *Incorrect and has been corrected.
A.W, Inc (Headquarters: Chuo, Tokyo; CEO: Kiyotaka Kawamata) is involved in venture capital, development support for cryptocurrency and blockchain technologies, and other asset management businesses. We aim to address societal challenges by nurturing captivating startups and young talent. Additionally, we engage in networking activities among the talents who will bear the future of Japan, striving to create intentional serendipities.