Cancellation of COS-EXPO 2023 in Fujikyu Highland x PlayMining Collaboration
2023.08.23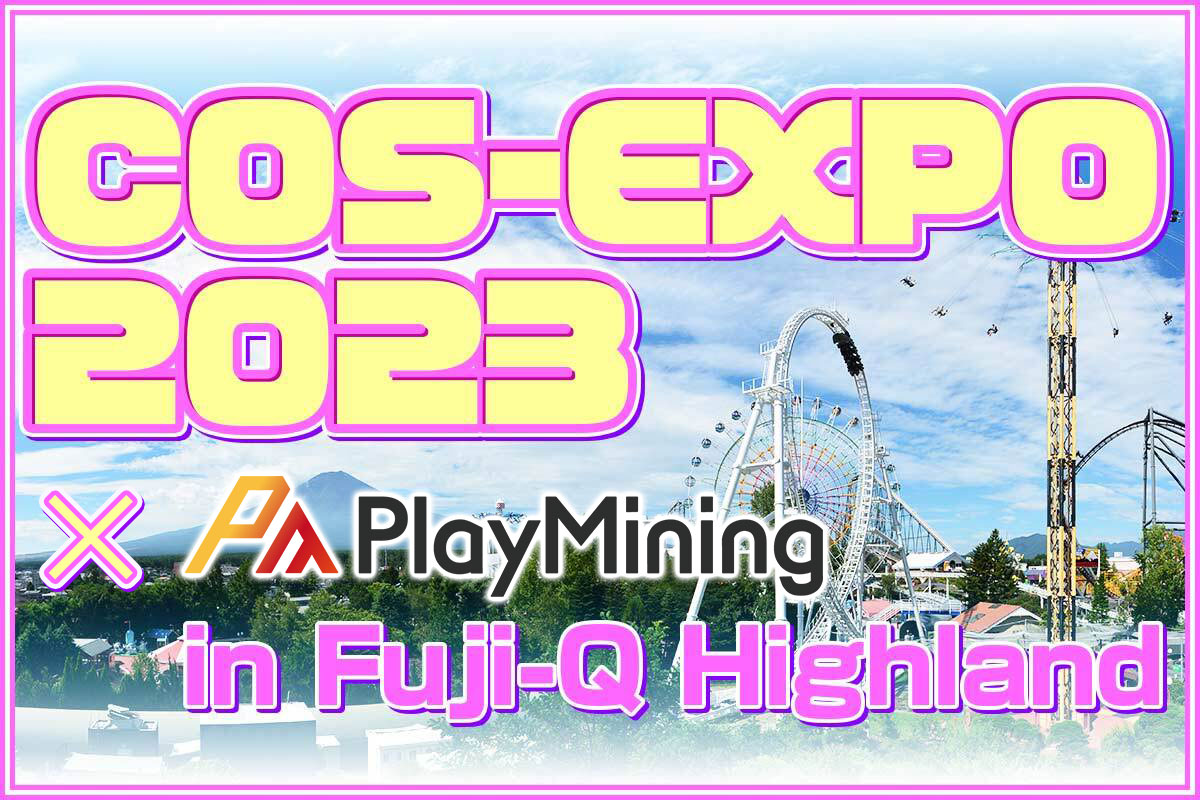 Due to unforeseen circumstances, Cos Expo 2023 in Fuji-Q Highland, which was scheduled to take place on Sunday, September 10, has been canceled.
The PlayMining booth that was scheduled to be present at the event will also be canceled.
We sincerely apologize for any inconvenience this may cause to users who were looking forward to the event.
For more information, please visit the following link.
https://twitter.com/COS_EXPOwith/status/1697194638099247363?s=20
A collaboration between PlayMining and the cosplay event "COS-EXPO 2023 in Fujikyu Highland" will take place on September 10 (Sun)!
Three cosplayers dressed as PlayMining characters will appear at the cosplay event, where cosplayers from all over Japan will gather at Fujikyu Highland!
The PlayMining booth will be set up at the event site, and photo sessions with the cosplayers will be offered.
【PlayMining Booth Opening Period】
September 10, 2023 (Sun) 15:50 (JST) – September 10, 2023 (Sun) 21:00 (JST)
The event hours are different from those of the COS-EXPO 2023 in Fujikyu Highland event.
【Cosplaying Characters】
JobTribes: Web3 Community Manager
Project B-idol:Rin
SOUL Fusers: Heroine
【Participating Cosplayers】*Information has been added.
JobTribes:NomachiMano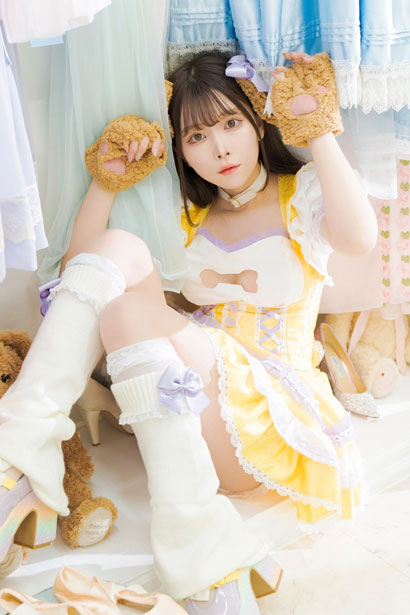 Project B-idol:Suzura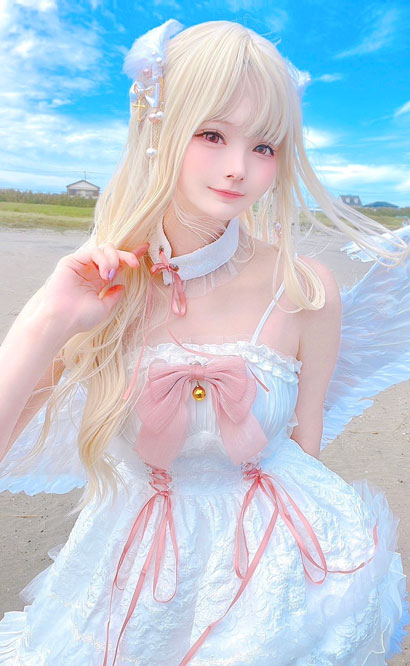 SOUL Fusers:ShinonomeHaru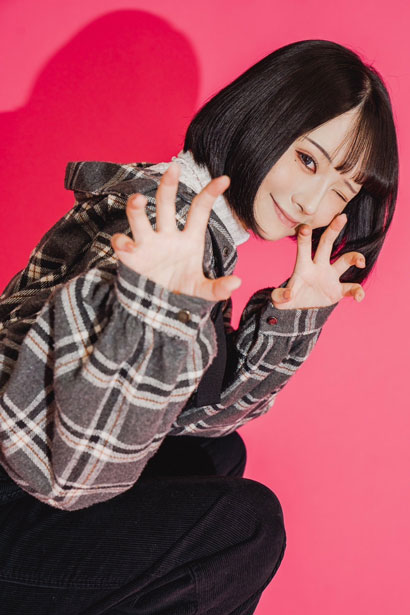 【Venue】
PlayMining booth in Fujikyu Highland
The cosplayers who participated in the event will be featured in JobTribes as NFTs at a later date.
We will be offering novelties to those who visit the PlayMining booth on the day of the event.
Everyone is welcome to attend the event and enjoy the lovely cosplay art.
For those who are apprehensive about accessibility, a bus tour is also available!
Fujikyu Highland is reserved exclusively for the cosplay event from 18:00 to 21:00.
This is a very attractive tour with unlimited rides on the attractions.
Please refer to the following URL for more detailed event information and bus tour details.
■COS-EXPO 2023 in Fujikyu Highland official website (Japanese only)
https://cos-expo.jp/cos-expo-2023-fujikyu/