[Producer Letter] ANOTHER BATTLE ARENA II Apology for the Event Postponement
2023.05.29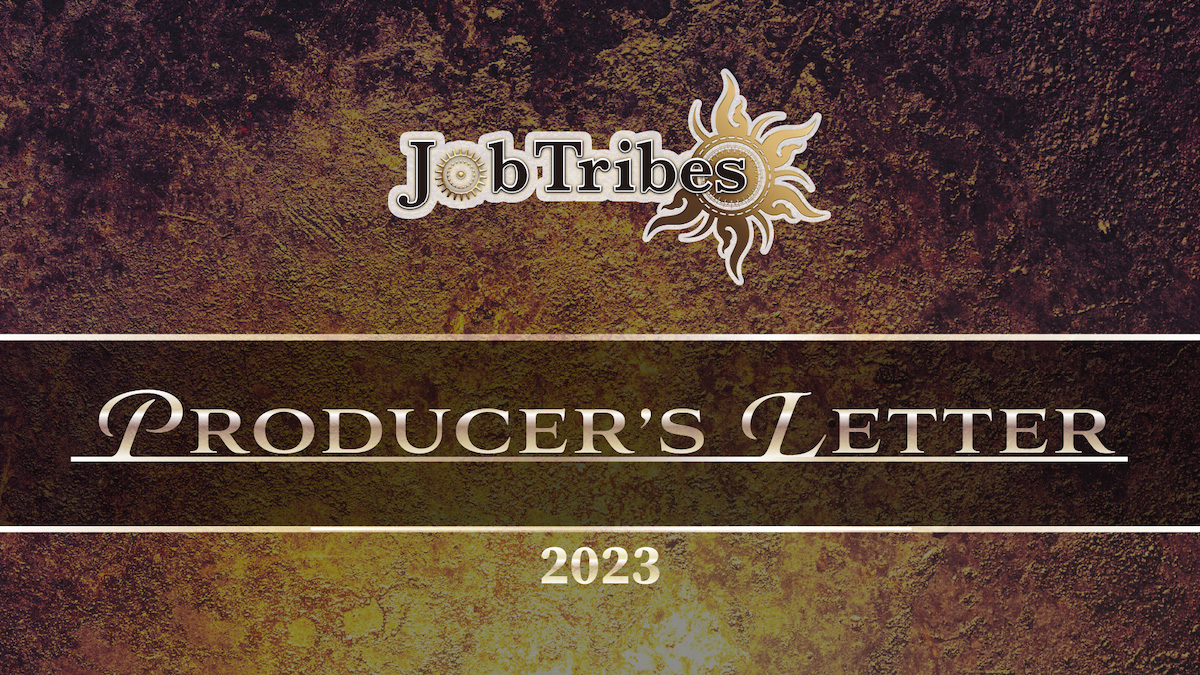 Thank you for playing JobTribes.
This is Higashi, the producer of JobTribes.
Regarding the ANOTHER BATTLE ARENA II, we sincerely appologize that we have not been able to provide a pleasant gaming environment for all of you who have been looking forward to it.
Due to matching errors and inability to progress within PvP and overall game delays since May 27 11:00 (UTC+8) when PvP was held, we have conducted PvP maintenance on May 27 14:00 (UTC+8) .
After identifying the cause of the matching errors and making corrections to resolve the issue in the production environment at 17:00 (UTC+8) on May 27, it was discovered that other problems other than the ones we had identified were occurring, and we were unable to resolve them fundamentally.
We have considered whether to perform the maintenance again, however we have decided that it would be unfairl to continue the event as it is for the following reasons;
-The duration of this event would be for only 12 hours.
-The reward pool included a special reward pool for users who purchased ANOTHER type.
-The frequency of the event's failure to proceed is too high.
Therefore we have decided to postpone ANOTHER BATTLE ARENA II.
We are currently investigating the root cause of the problem in order to resolve as soon as possible.
When we are ready to offer ANOTHER BATTLE ARENA II again, we will make the announcement without a delay.
We sincerely apologize to our players for any worry and inconvenience this may have caused.
We will work hard to restore your trust and make the game safe and enjoyable.
Thank you for your continued support of JobTribes.