"【PlayMining Olympians】Iwapoyo" has finally been implemented on JobTribes!
2023.05.11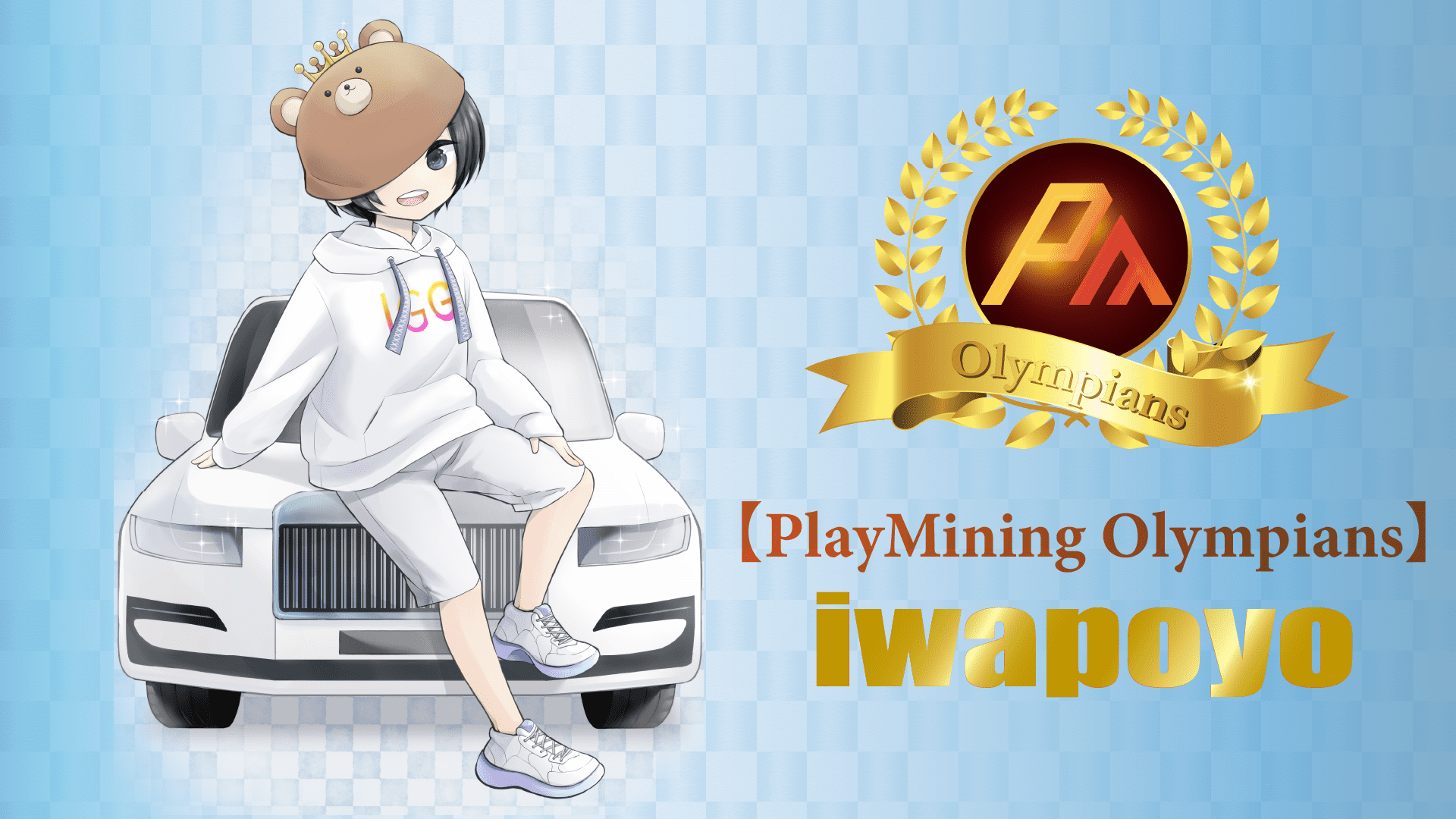 The NFT of Iwapoyo, the winner of the PlayMining Olympians project, is now available on JobTribes!
【PlayMining Olympians】Iwapoyo
Attribute:Poison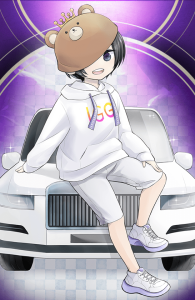 ◆Skill ①Measures against hate comments
When summoned, there is a chance that a barrier will surround you. You will not be damaged once if attacked.
◆Skill②Social tipping bomb
Deals immense damage to 1 enemy.
◆Skill③A benjamin always needs a company
Gives damage to a random enemy 2 times. However, this attack has a chance to miss.
In addition, the amulets rewards from the "PlayMining Olympian PvP CUP" held in March will also be distributed by the end of May, so please look forward to that as well!
■To purchase, please click here
https://daa.playmining.com/market/cle84ny12122108lejagot4y8