【New Lineup for Digital Art Auction in Aug 26th】
General
2020.08.25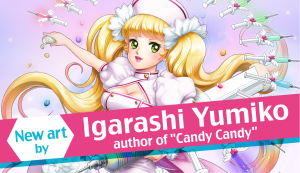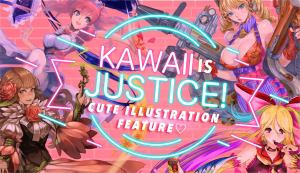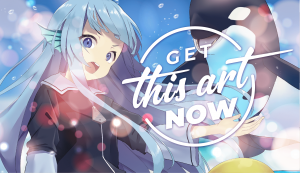 Profession:Nurse(Earth)
Creator :Igarashi Yumiko
▼About the Artist
A Japanese manga artist. Debuted in Shueisha's "Ribbon" with "Shiroi same no iru shima". Her major works include "Candy Candy" (original work by Kyoko Mizuki), "Georgie!" (original work by Mann Izawa), "Mayme Angel" and so on. In 1977, she won the 1st Kodansha Manga Award for "Candy Candy". "Candy Candy", "Georgie!" and "Muka-Muka Paradise" have been made into a television anime series.
▼About the Artwork
Give protection to any injured or sick person.
If you are looking for healing, please come here..
▼Initial skill
【Detection: Vital signs check】Continue to recover all allies' HP for 3 turns.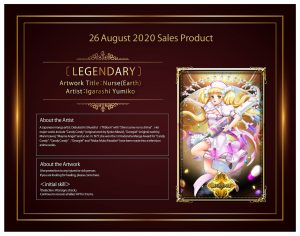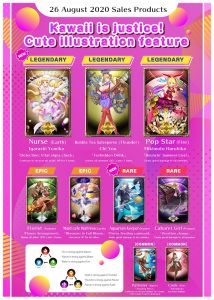 Digital Art Auction | https://daa.playmining.com
*DEAPcoin is not available for sale to residents of Japan.