The collaboration NFTs between ""Idol Janshi Suchie-Pai"" and the NFT digital idol ""Project B-idol"" are back with a power-up!
2023.02.20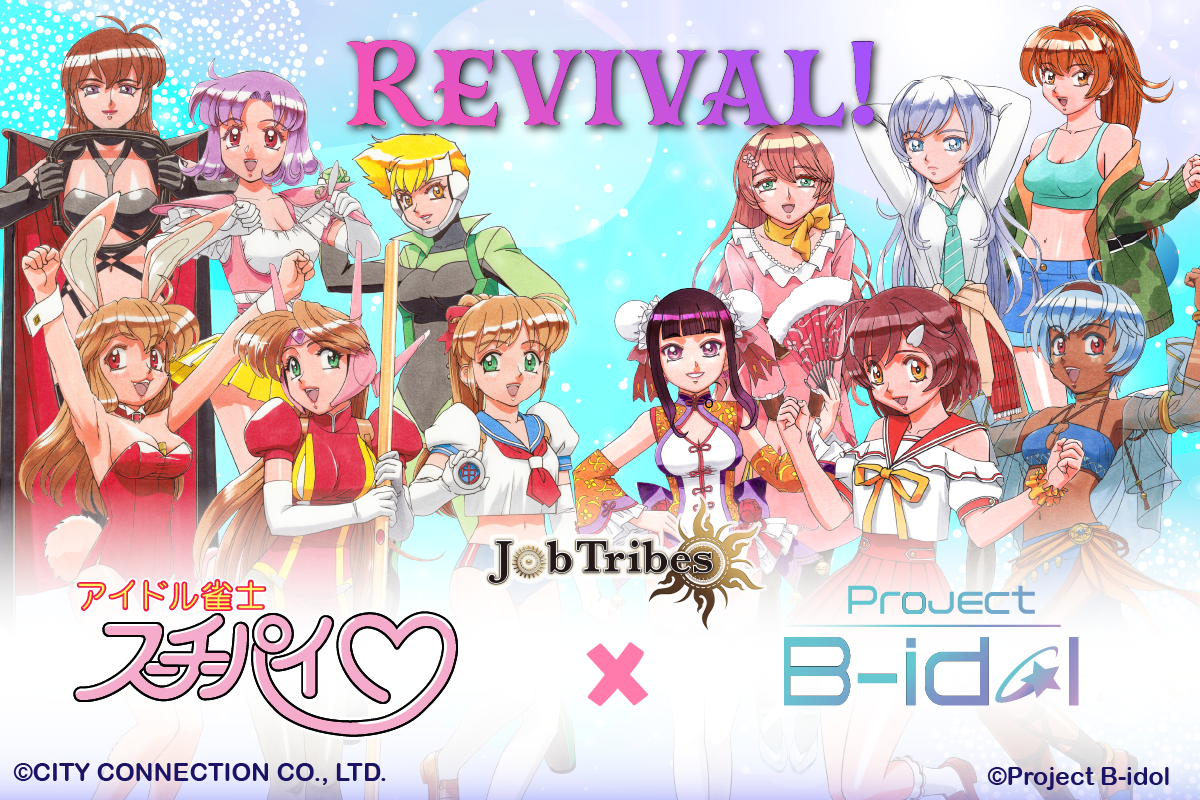 The collaboration NFTs will be available for purchase on the PlayMining NFT,
and to celebrate the collaboration's return, the NFTs' skills have been significantly enhanced. Don't miss this opportunity to purchase them!
【Market Sales Period】
February 22 (Wed) 14:00 – March 22 (Wed) 2023 10:59(UTC+8)
Celebrating the revival, an event will be held where you can acquire the Collaboration Amulet!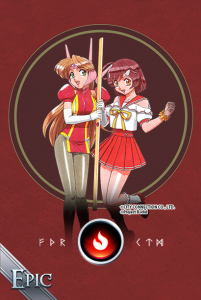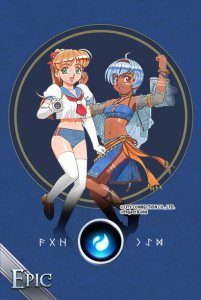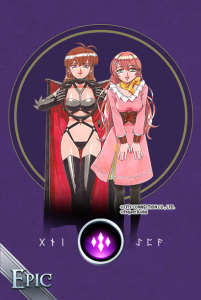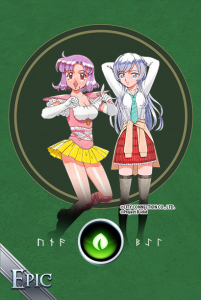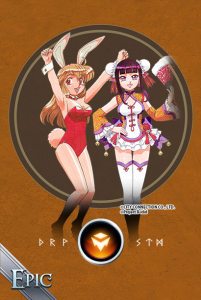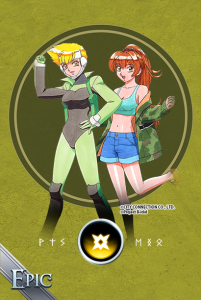 <Special Event 1: Celebrating the Revival of the Collaboration! Special Login Bonus!>
Amulets that can be used in ""JobTribes"" will be given away every day as a login bonus!
Receive a daily login bonus amulet to enjoy your gameplay in ""JobTribes""!
Celebrating the Revival of the Collaboration! Special Login Bonus Distribution Period
February 22 (Wed) 8:00 – March 8 (Sun) 2023 7:59(UTC+8)