Enjoy the world of JobTribes
with manga!
World famous writer Shin Kibayashi's newly written story about an energetic writer,
Jiro Ishijima, is turning into a manga!
The adventures of a young man, Ryu Neet,
whose occupation is "jobless", will be drawn.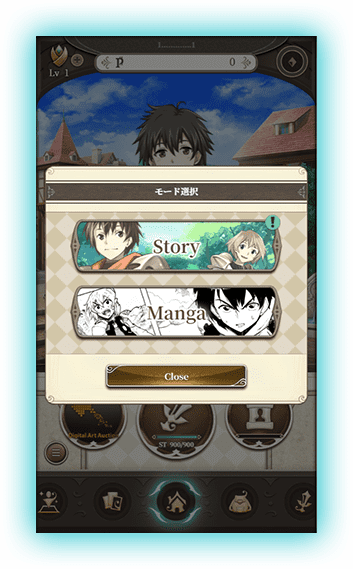 "Job"
It is the name of the fate
which people choose.

Those who are deeply connected to that fate
Will respect
And call it

"JobTribes"!!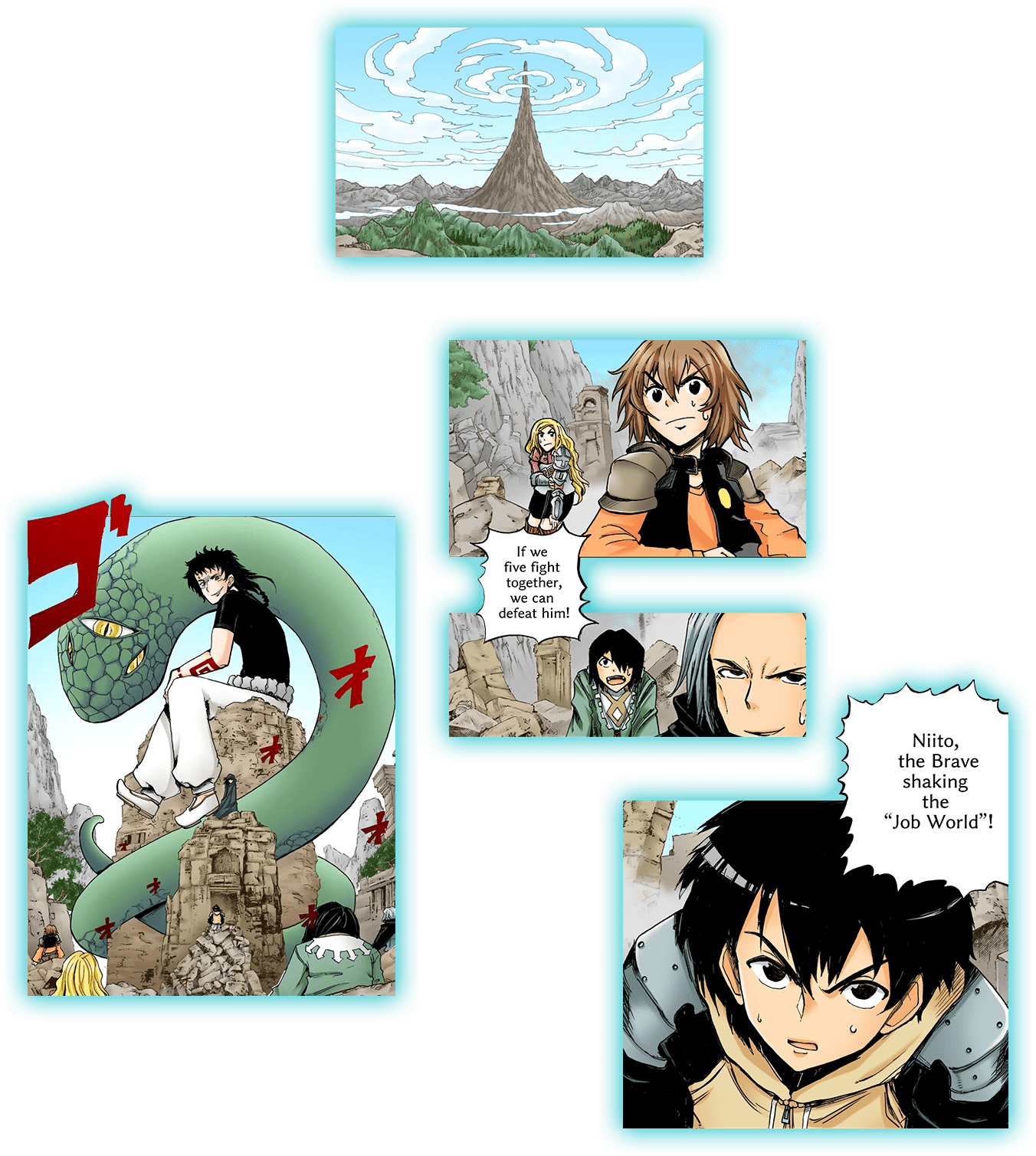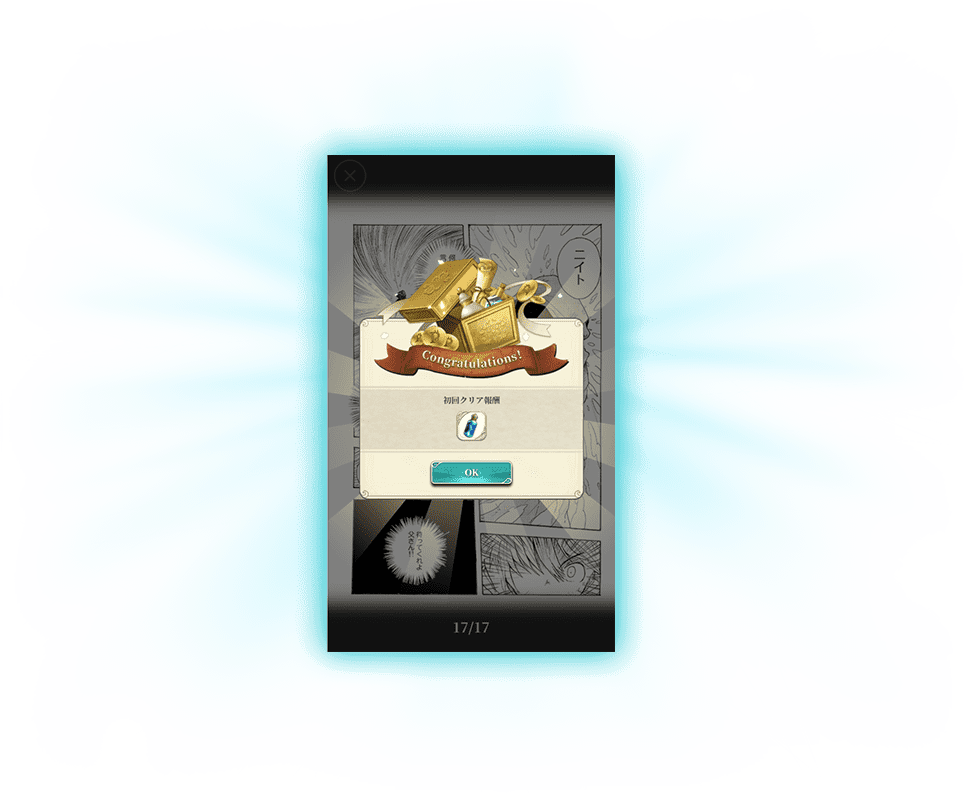 If you read the manga, you will receive useful items for the game.
In addition, the story mode that develops in connection with the manga increases
the fun as you read and play at the same time!
Please enjoy the world of JobTribes, which links manga, game and art!