Notice of Website Renewal
Pemberitahuan
2020.10.26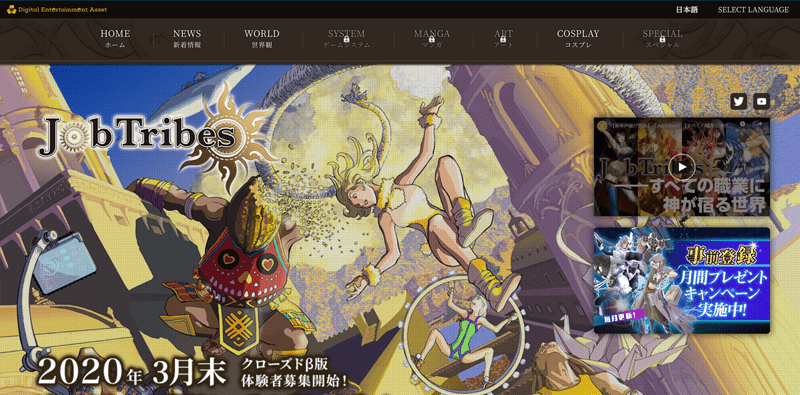 Our entire website has been renewed.
The aim of the renewal was to make the website easier to see, and improve its design and layout so that it would be easier to convey information on JobTribes.
We aimed to make the site more enjoyable for everyone through the posting of information on events, and the updating of comic series and information on participating artists. We will strive to offer even more comprehensive information, and we look forward to your continued support.