[Special Interview: CEO Naohito Yoshida ✕ Shin Kibayashi (Writer of Original JobTribes Story)
Pemberitahuan
2020.10.26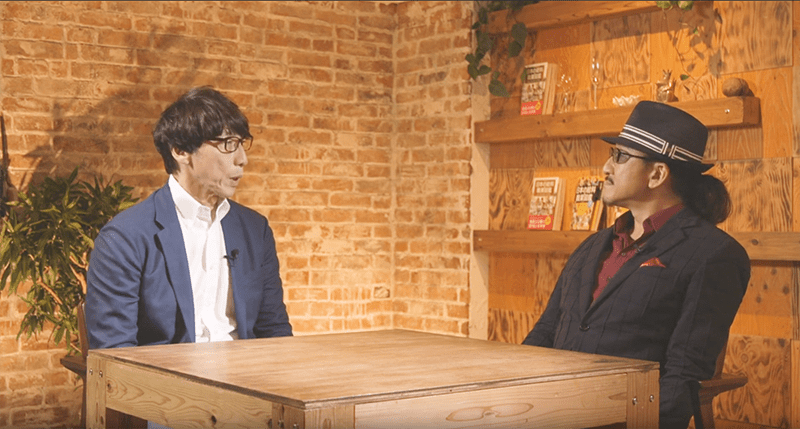 Aspirations for "Digital Entertainment Asset"
Kibayashi:
What kind of company are you the CEO of?
Yoshida:
The name of the company is "Digital Entertainment Asset Pte. Ltd."
It refelects my aspirations to give value to digital data.
Digital data will become valuable in the future.
When that happens, my company will engage in business to spread data throughout the world in the form of manga, characters, art and other forms of entertainment.
I thought about starting a company in Japan too, but I chose Singapore, because I decided at the start that we would promote our digital assets and games in Japanese, English and Chinese. We want to compete globally.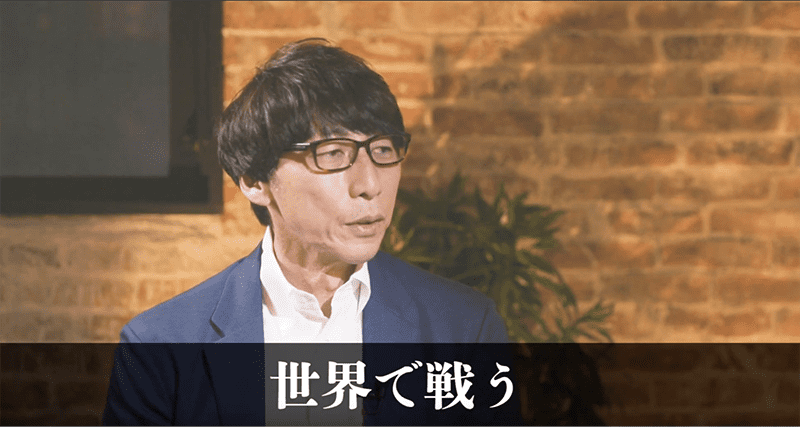 Kibayashi:
That's really important.
For example, my manga, "Drops of God," has sold more copies overseas (over 10 million copies have been printed in total, of which 6 million have been sold overseas). When you produce manga, games or animation,
it's important to think first about making it big overseas.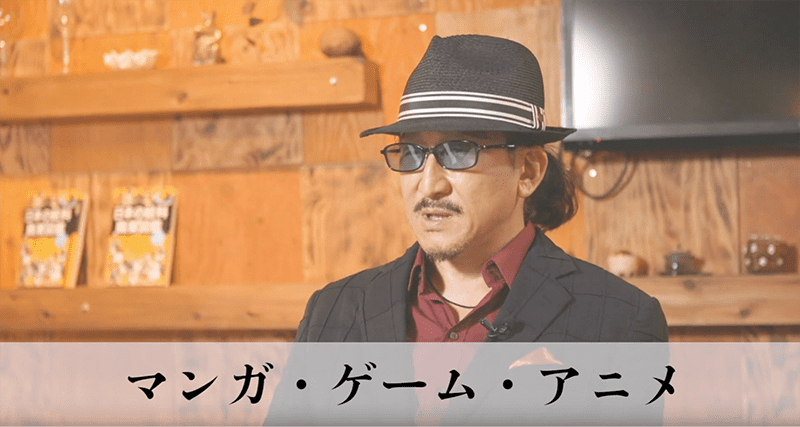 The Distant Goal of "Digital Entertainment Asset"
Kibayashi:
How big do you hope for DEA to become as a company?
Yoshida:
My aim is for it to become as big as Google or Facebook.
Google has launched Stadia, a cloud gaming service, while Facebook has created itsoriginal cryptocurrency, Libra. That's the latest trend around the world.
My goal is to acquire 2 billion users!
Kibayashi:
Wow, that's huge!
Yoshida:
Major companies in Japan have difficulty starting up a blockchain business. As a venture business, I want to take off while the big companies are still standing around to see what happens.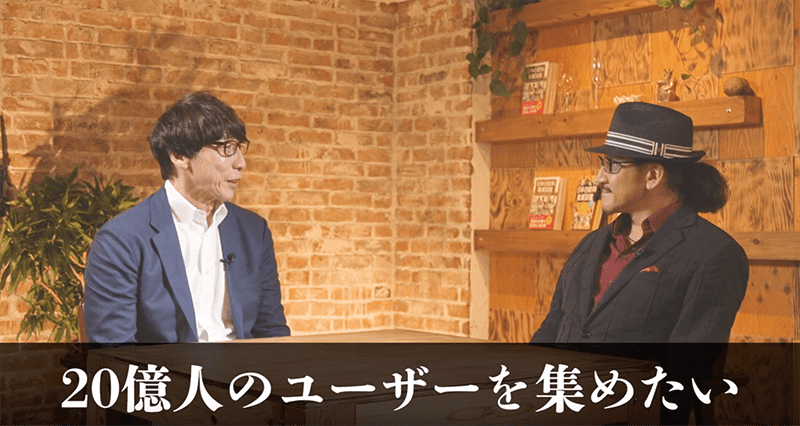 *The two men of the same generation continue talking passionately.
Check out the rest of the interview on JobTribes' official YouTube channel.
https://www.youtube.com/watch?v=HnT0qNg29-g
Profiles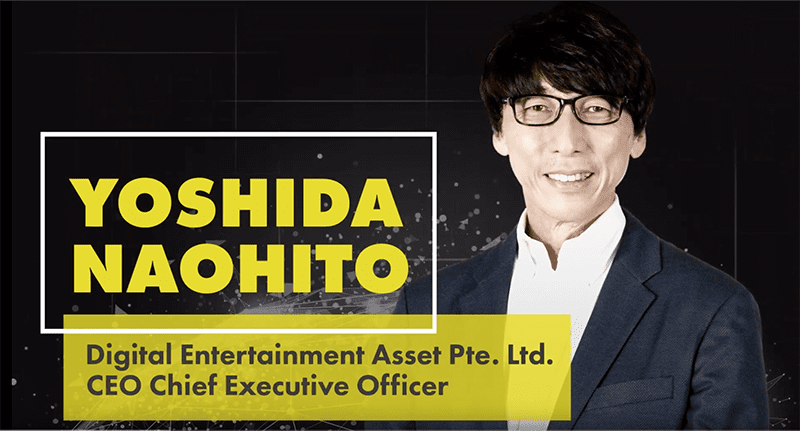 CEO Naohito Yoshida
He was a magazine editor before he founded Grams, a game and animation
company, at the age of 28. He was one of the first to enter the market at the dawn of the age of digital animation, but he developed cancer at the age of 32.
The company, and he himself, went bankrupt when he was 34, but he recovered to establish a total of three listed companies in the human resources, content, and
media ad tech businesses.
He is currently also the chairman of the board at eole Inc., a Mothers listed
company.
With advances in the blockchain, he became convinced that the entertainment
industry was on the verge of undergoing dramatic changes, which inspired him to
reenter the entertainment business for the first time in 20 years.
Naohito Yoshida: Check out the article below for information on his past initiatives in the games market.
(4Gamer.net)https://www.4gamer.net/games/452/G045232/20190723063/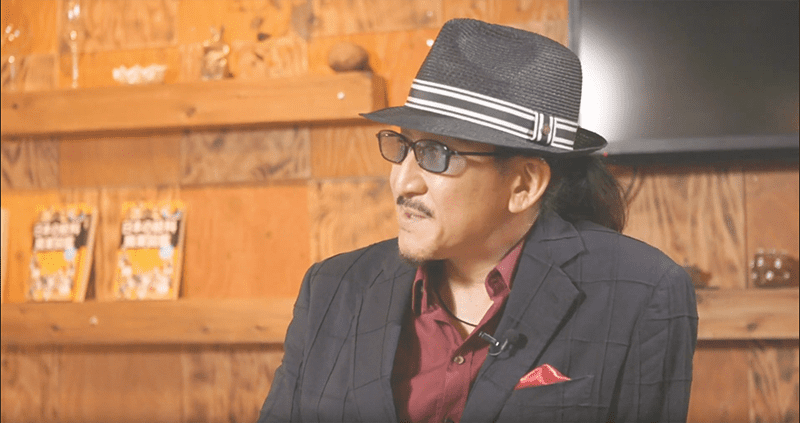 Shin Kibayashi (original manga writer, novelist and playwright)
"The Kindaichi Case Files," "Detective School Q (published under the pseudonym,
Seimaru Amagi)"
"Psychometrer Eiji," "Kunimitsu no Matsuri," "Shibatora (published under the
pseudonym, Yuma Ando)"
"GetBackers (published under the pseudonym, Yuya Aoki)"
"Drops of God (published under the pseudonym, Tadashi Agi)"
"Fire Emblem Fates (writer of story draft)"