Apperance on Stage at the World Cosplay Summit Held in Nagoya
Pemberitahuan
2020.10.26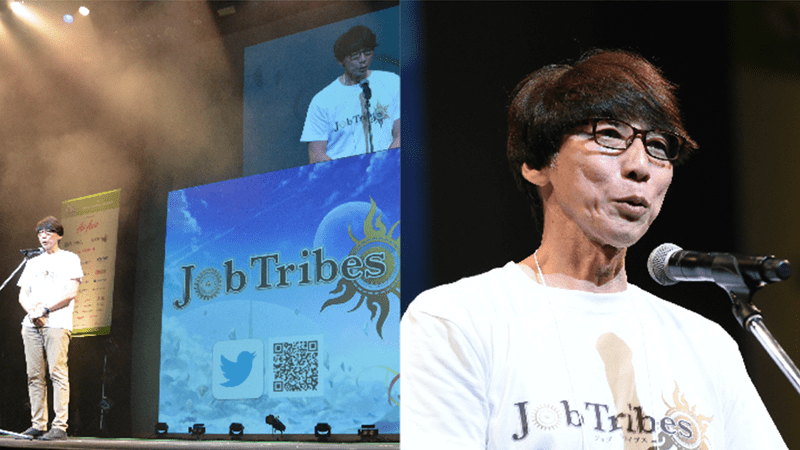 CEO Naohito Yoshida of Digital Entertainment Asset Pte. Ltd. gives a presentation on JobTribes at the World Cosplay Championship FINAL ROUND of the World CosplaySummit.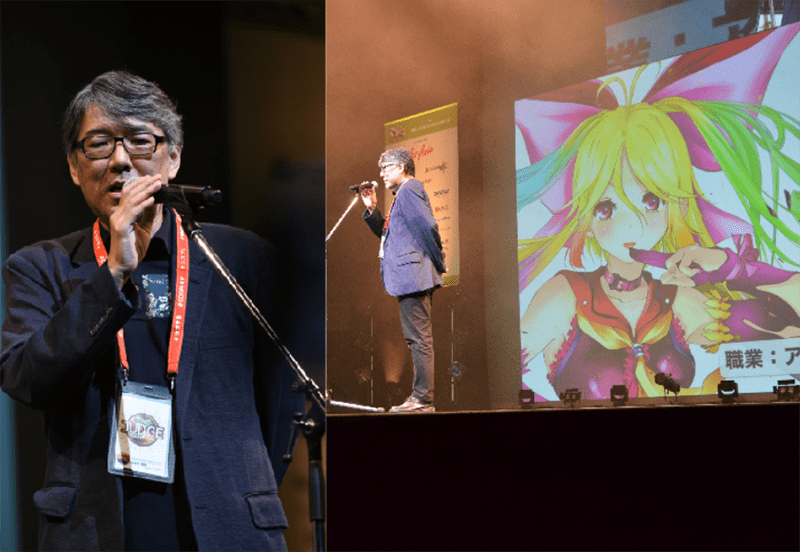 Haruhiko Mikimoto, known for designing the characters in "Super Dimension Fortress Macross," "Kabaneri of the Iron Fortress," etc., presents "Shokugyo: Idol," an illustration he drew.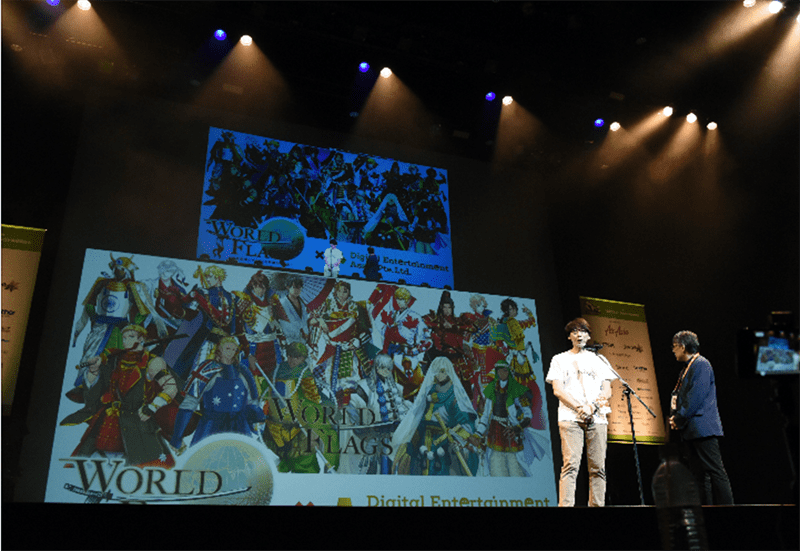 Following JobTribes, the second series of content prepared in collaboration with "World Flags," a national flag personification project, is also announced.