3rd Anniversary Eve Festival!
2023.05.19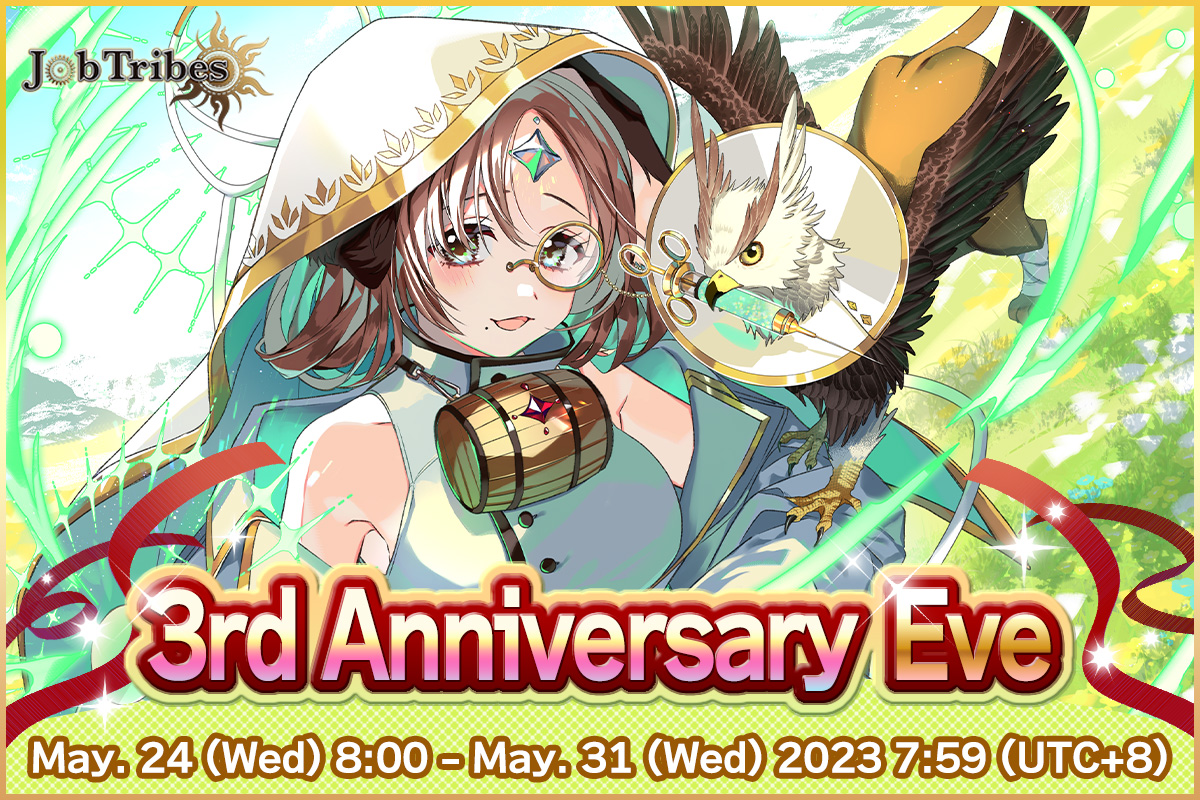 JobTribes will celebrate its 3rd anniversary on May 26!
As a token of our appreciation to our loyal players, we will hold the 3rd Anniversary Eve Festival with special events!
Let's play JobTribes!
1. 3rd Anniversary Eve Festival Special Market Sale
Six new NFTs, including "Veterinarian" illustrated by Neko Taro will be introduced! Additionally, during the specified period, purchasing through fiat currency payment will come with amulets as a gift!
[Sales Period]
May 24 (WED) 08:00 (UTC+8) – May 31 (WED) 07:59 (UTC+8)
[Applicable NFTs]
-Veterinarian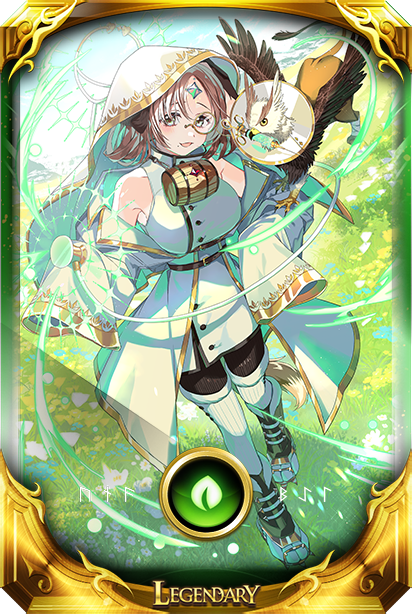 -Midwife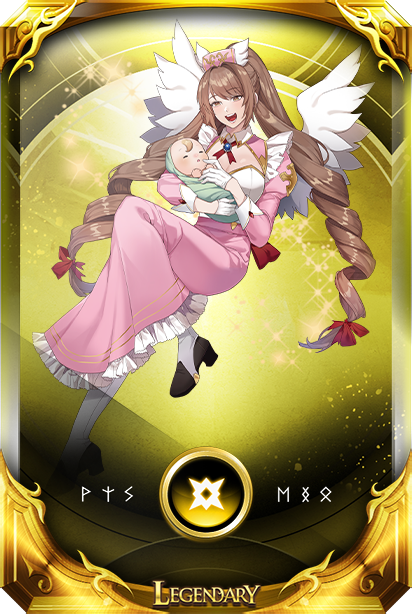 -Dental Assistant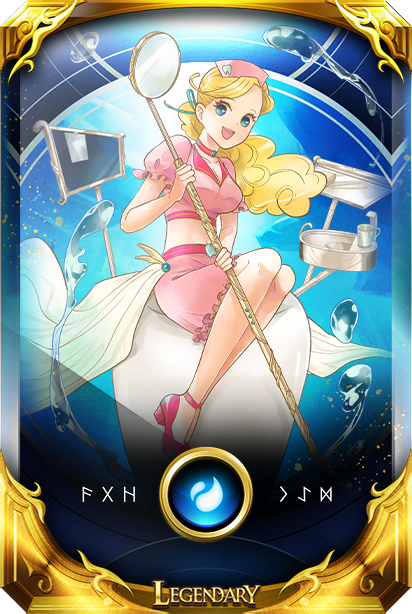 -Clinical Psychologist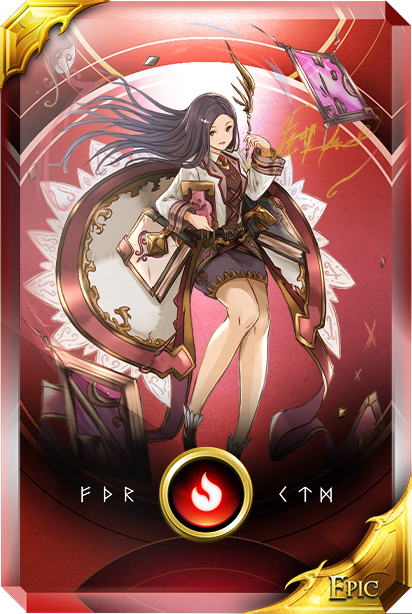 -Physician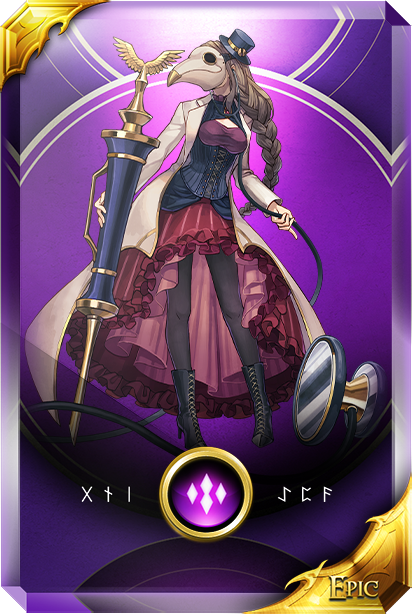 -Clinical Laboratory Technician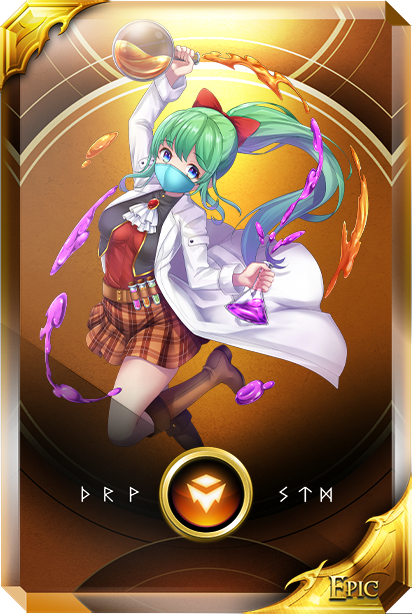 *Users who purchase the new NFTs with legal tender during the period will receive 6 Amulets of the same name as a gift at a later date.
*The gift will be given only for the first purchase. Even if you purchase the same NFT multiple times, you will receive it only once.
2. Login Bonus on the 3rd Anniversary eve!
The 3rd anniversary is approaching! We'll be offering a special login bonus!
Be sure to log in during the period to receive various items!
[Login Bonus Period]
May 26 (FRI) 08:00 – May 31 (WED) 07:59 (UTC+8) *The period has been partially revised.
[Content]
Day 1: Hoe of Plenty x 30, Necktie of Great Success x 30, Cap of Wisdom x 30, Head Mirror of Excellence x 30
Day 2: Saw of Dexterity x 30, Antenna of Good Tidings x 30, Scales of Impartiality x 30, Cloak of Inquiry x 30
Day 3: Cart of Prosperity x 30, Disco Ball of Frenzy x 30, Teapot of Popularity x 30, Mystical Lamp x 30
Day 4: Sands of Vitality x 200, Sands of Conversation x 200, Sands of Technique x 200, Elixir
Day 5: Sands of Knowledge x 200, Sands of Aesthetics x 200, Sands of Creation x 200, Elixir
3. JobTribes 3rd Anniversary AMA
The AMA will be held to deliver a wealth of new information about the in-game events celebrating the 3rd anniversary and the new roadmap!
[Date]
May 26 (FRI) 19:00 – 20:30 (UTC+8)
Japanese: Twitter Space
English: Discord
*Details of this event will be announced at a later date.